Flag image file –
Canada

.
Click on the image you want to download the flag – Canada.
Canada is a country located in North America, bordering the Arctic Ocean to the north, the Atlantic Ocean to the east, the Pacific Ocean to the west and the United States of America to the south.
Flag:

Vector images in different sizes and in PNG format.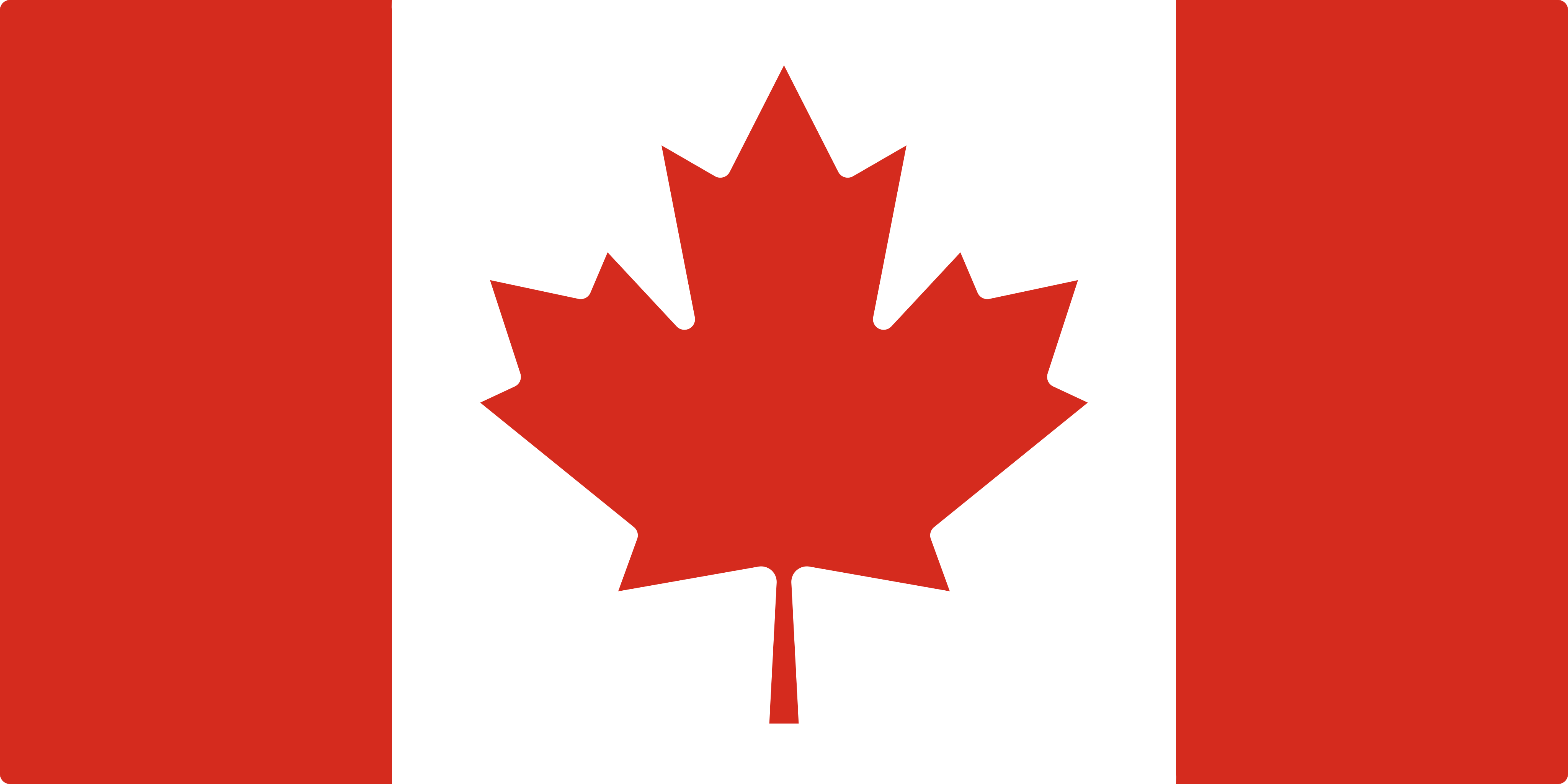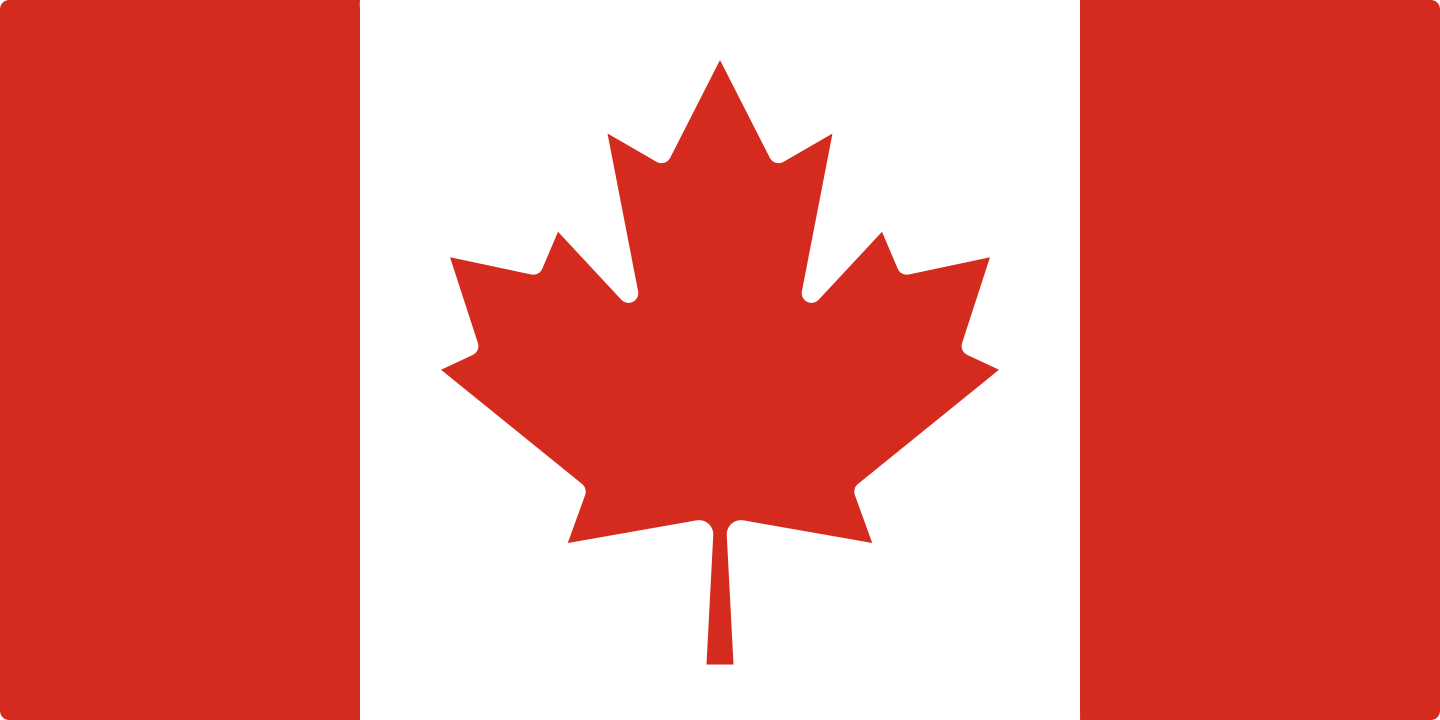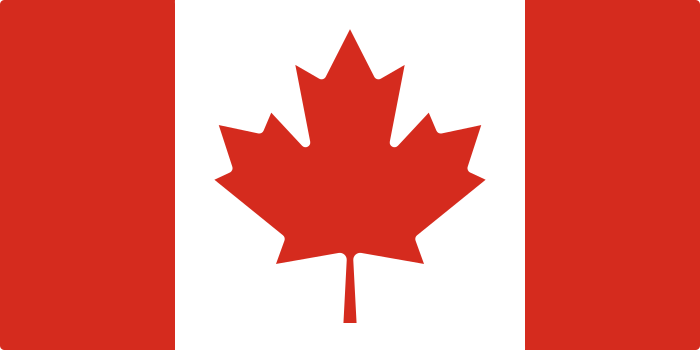 Warning: Use for disclosure and identification purposes.