Flag image file –
Paraguay

.
Click on the image you want to download the flag – Paraguay.
Paraguay is a landlocked country located in South America, bordering Brazil, Argentina and Bolivia. Its capital is Asunción and its official language is Spanish and Guarani. The country has a population of approximately 7 million inhabitants and its economy is based on agriculture, livestock and trade.
Flag: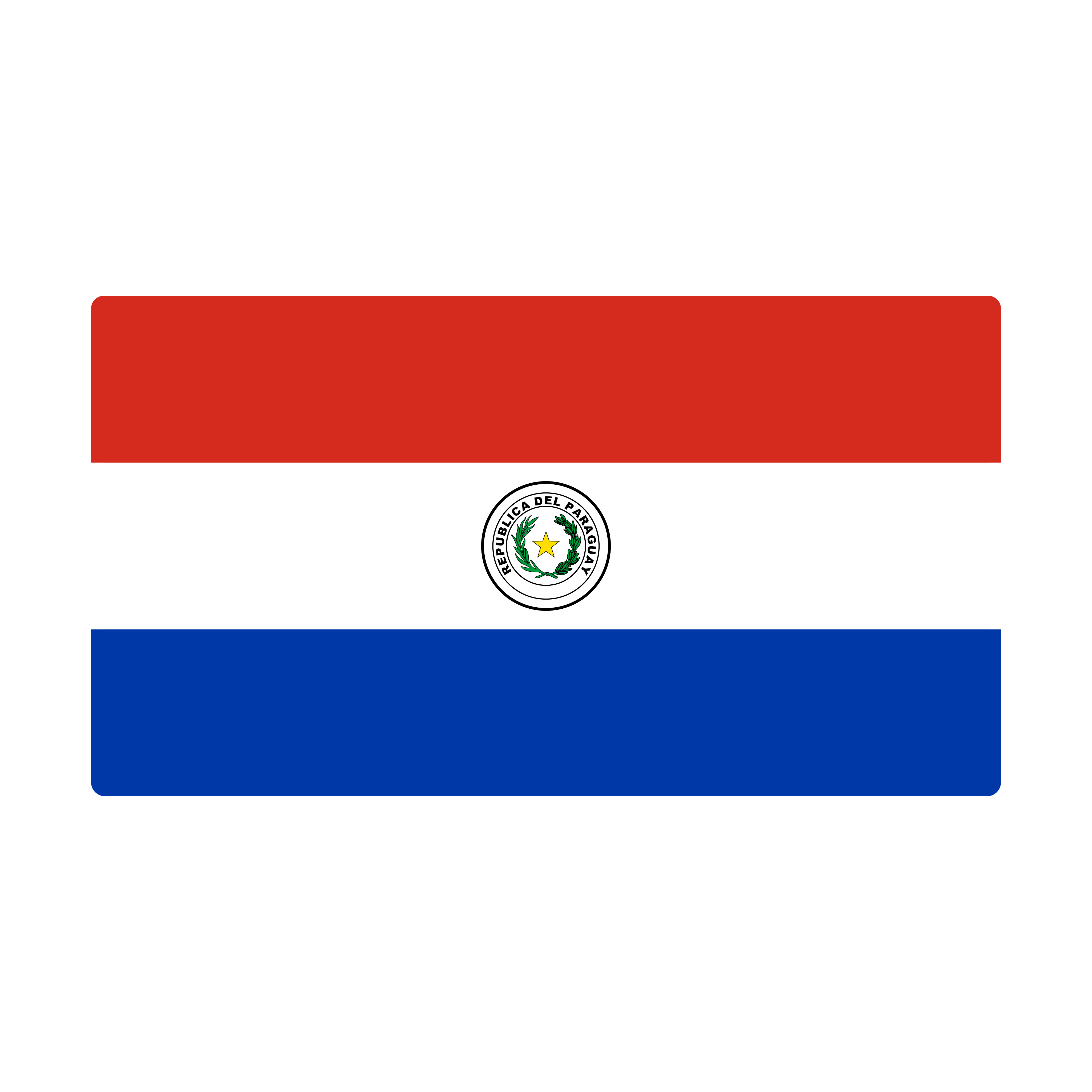 Vector images in different sizes and in PNG format.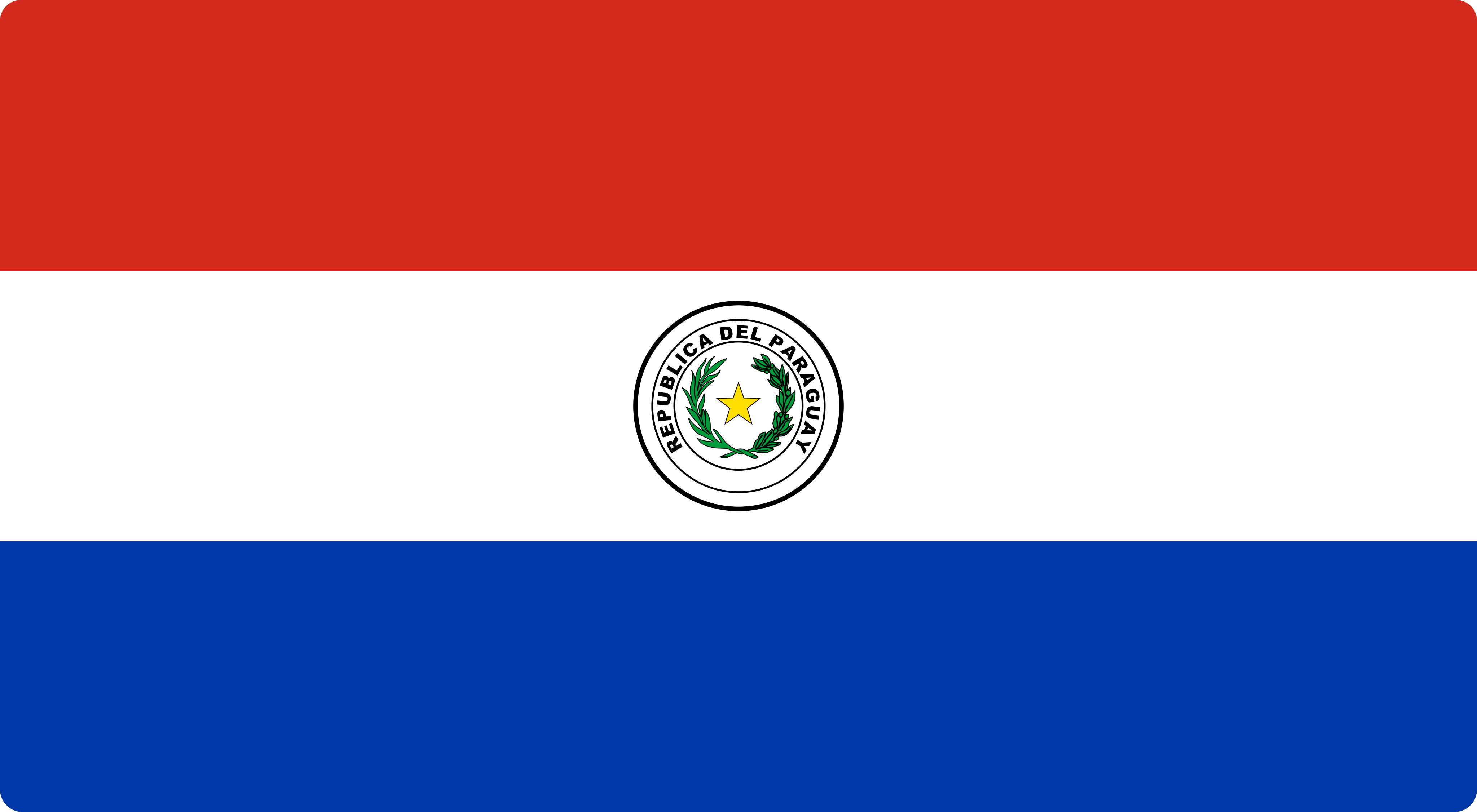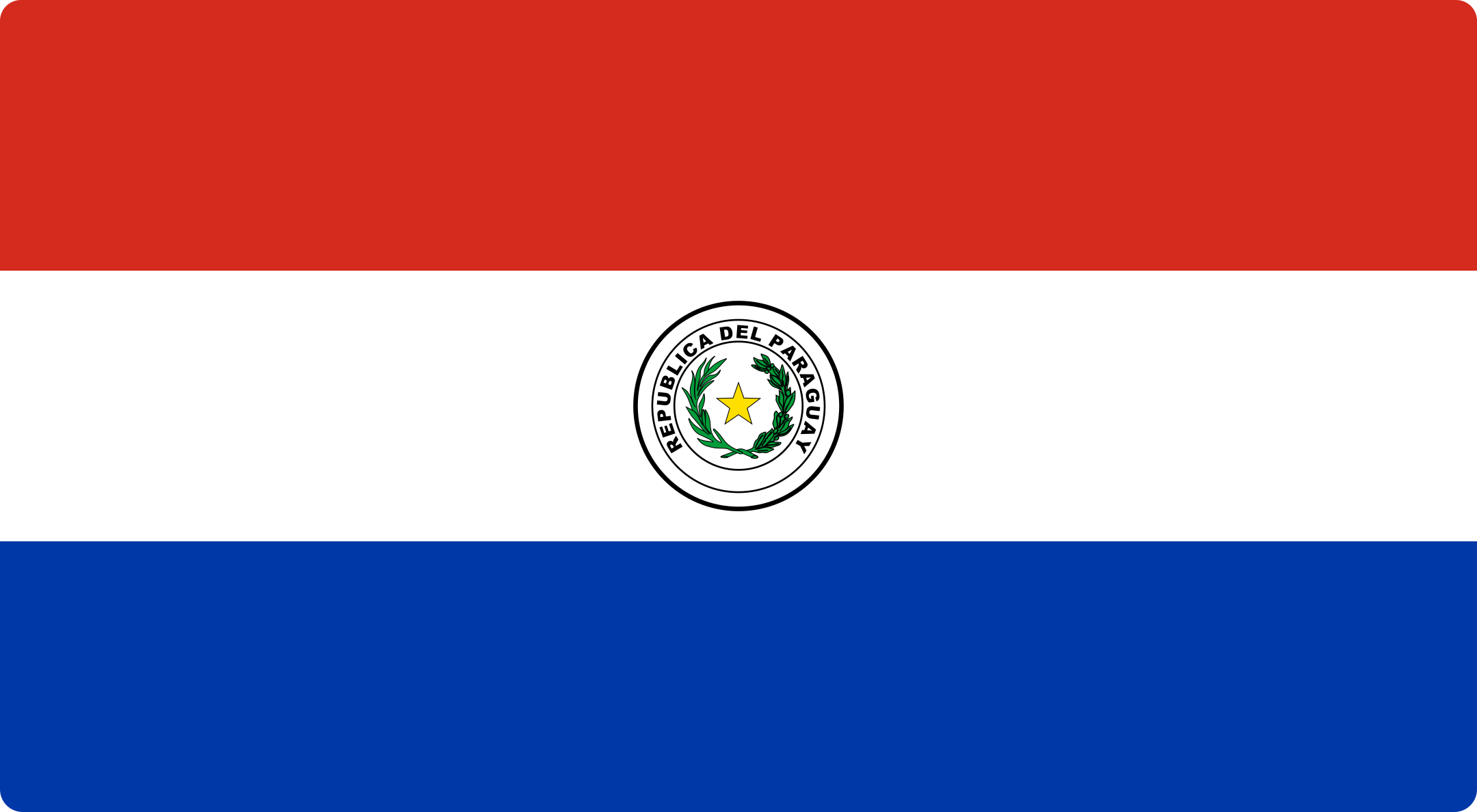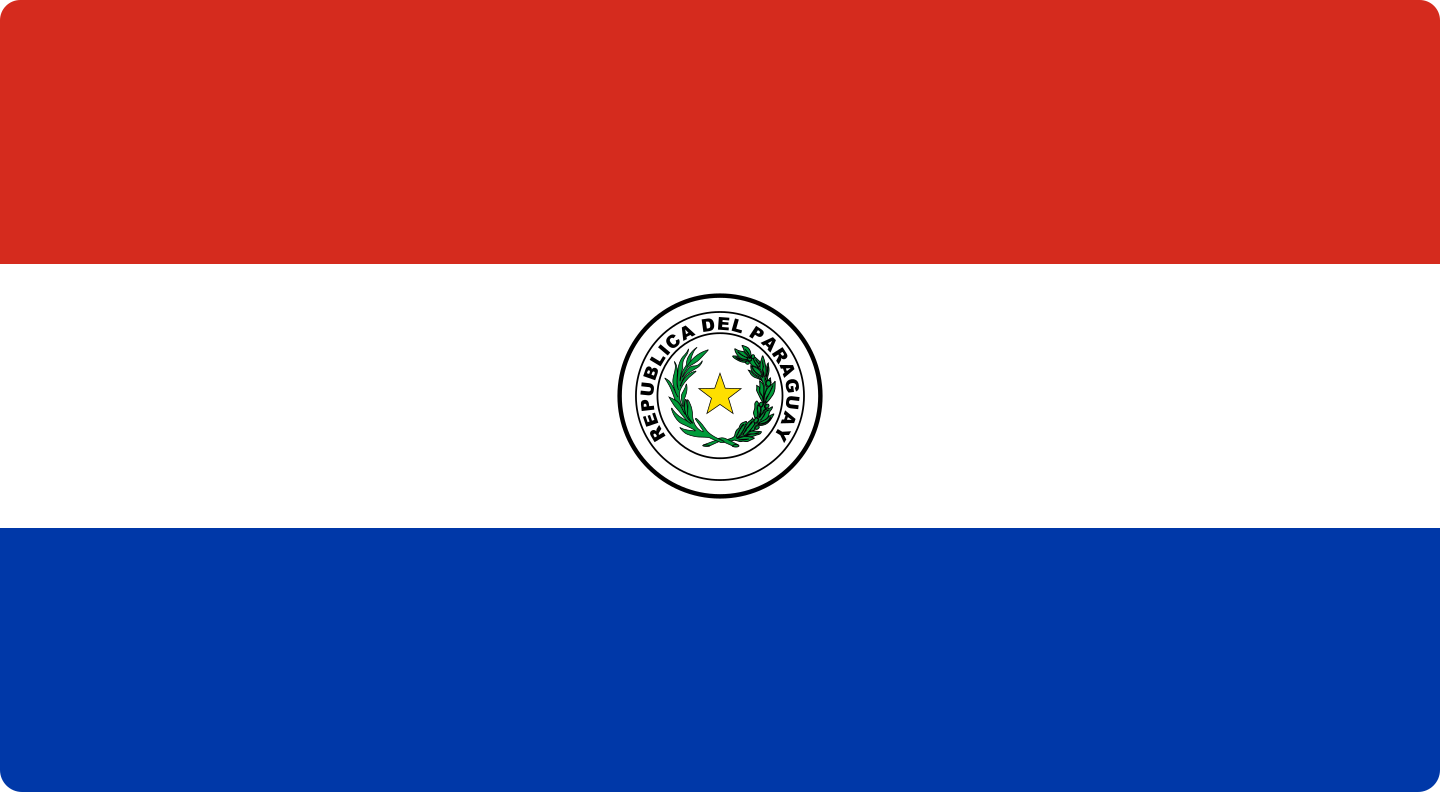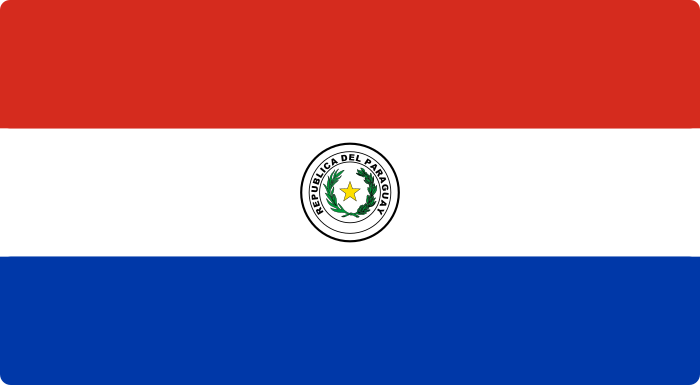 Warning: Use for disclosure and identification purposes.