Flag image file –
Peru

.
Click on the image you want to download the flag – Peru.
Peru is a country located in South America, known for its rich history, culture and beautiful landscapes. It has a diverse population, with indigenous, European, African and Asian influences. Lima is the capital and largest city in the country. Peru is famous for its ancient ruins, such as Machu Picchu, and for its internationally recognized cuisine. The country is also home to incredible biodiversity, with Amazonian jungles, coastal deserts and the high mountains of the Andes. Peruvian culture is marked by colorful festivals, traditional music, crafts and folk dances.
Flag: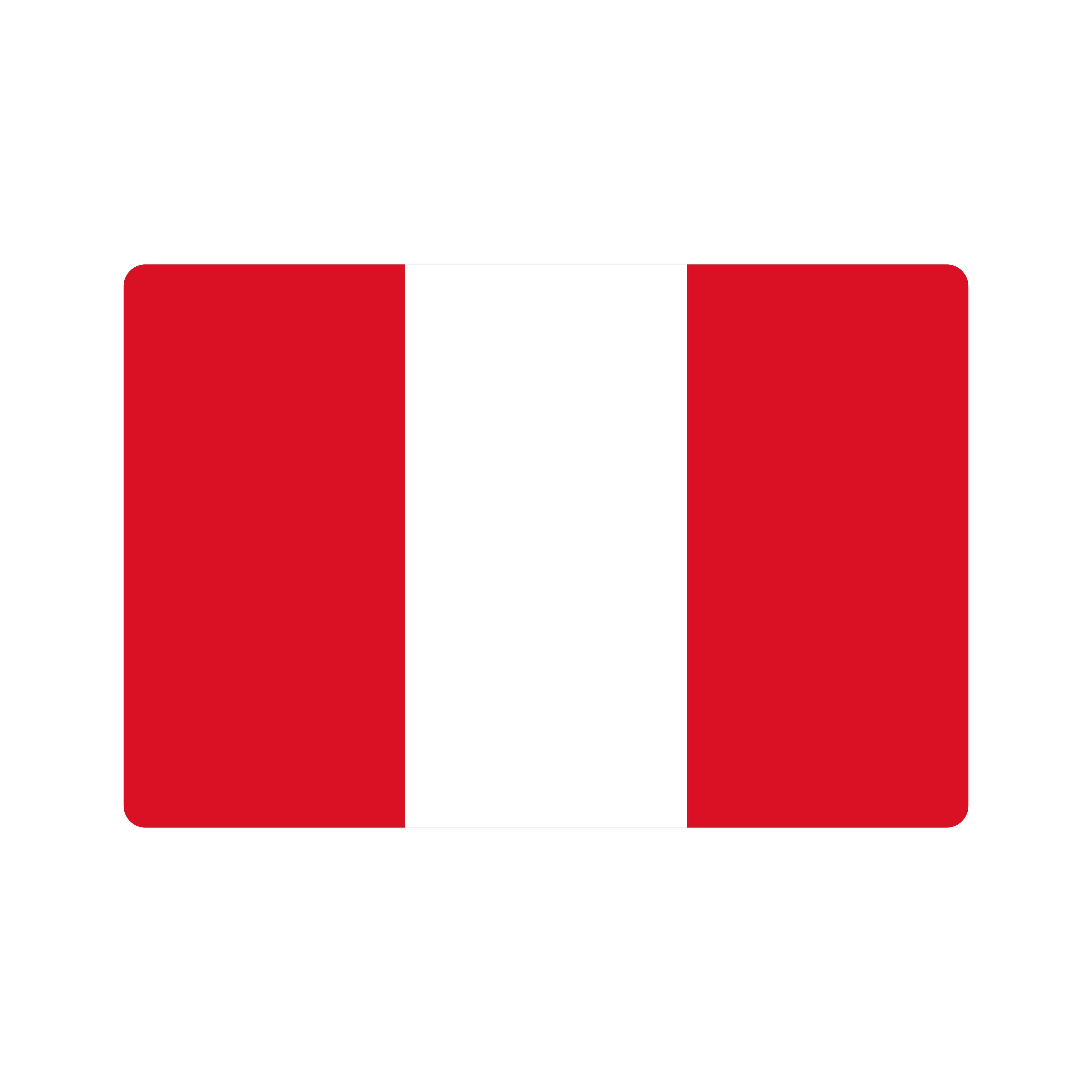 Vector images in different sizes and in PNG format.





Warning: Use for disclosure and identification purposes.