Flag image file –
Portugal

.
Click on the image you want to download the flag – Portugal.
Portugal is a country located in southwest Europe, bordering Spain to the east and the Atlantic Ocean to the west. With a rich history dating back to antiquity, Portugal is known for its beautiful beaches, historic cities and stunning landscapes.
Flag: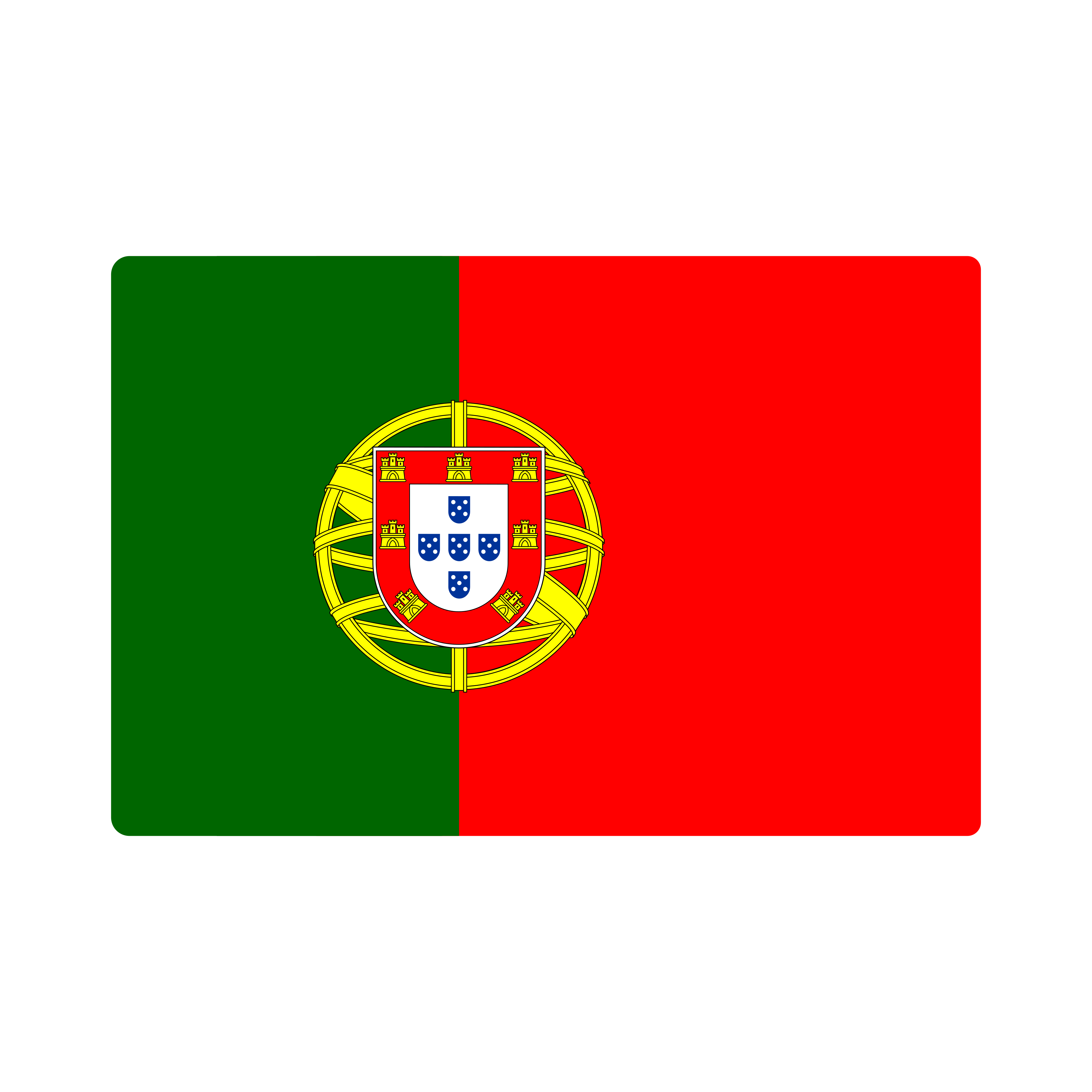 Vectorized images in various sizes and in PNG format.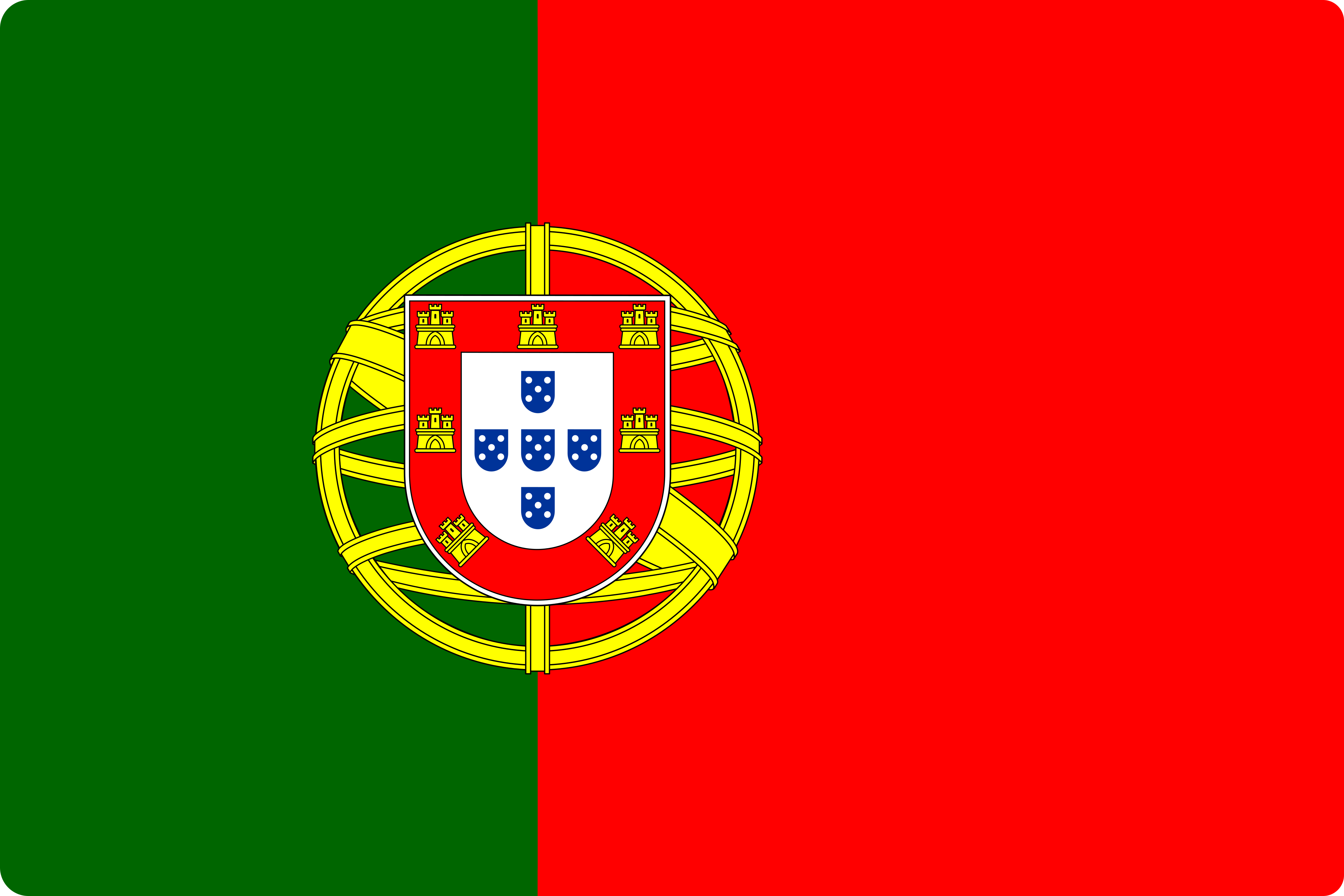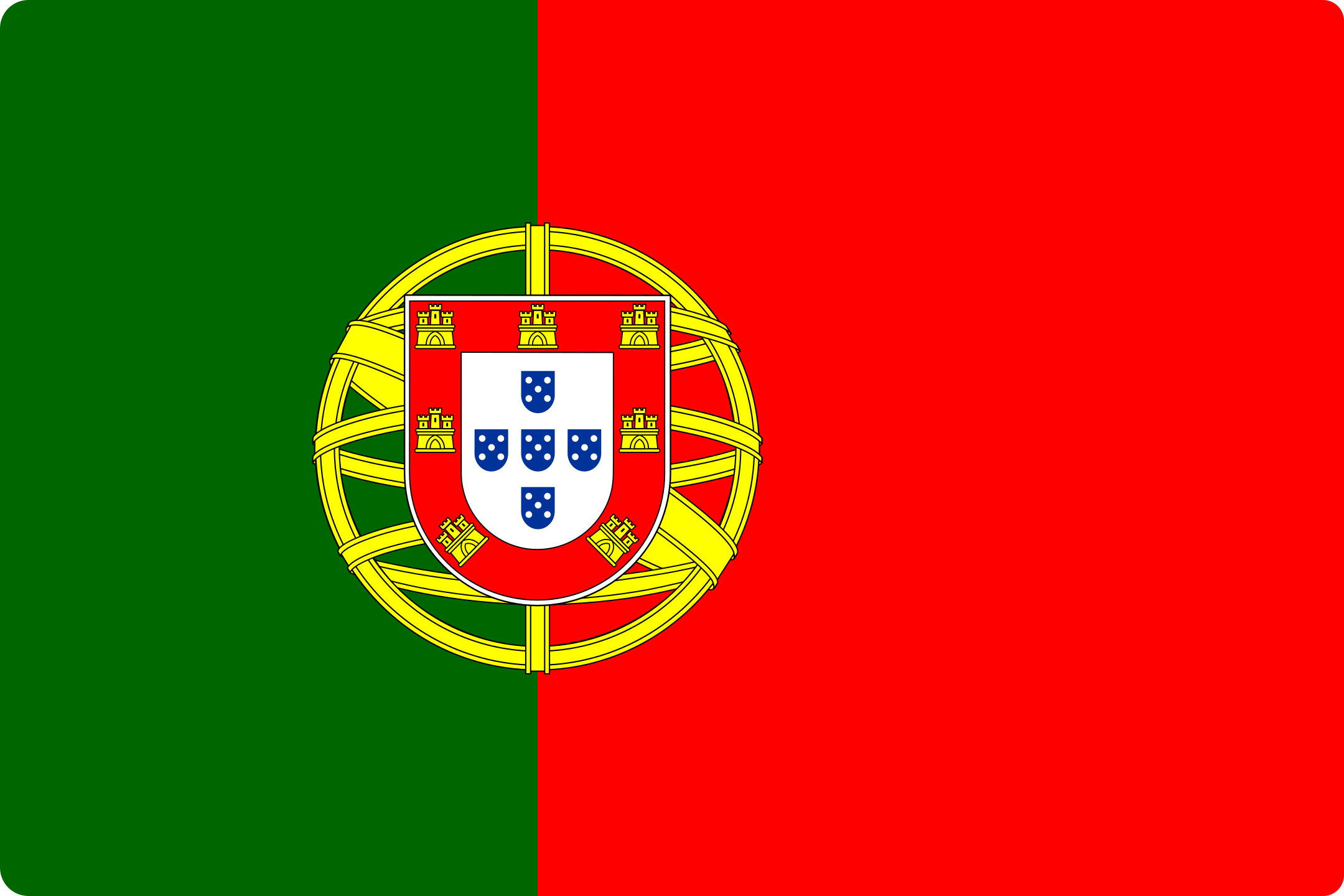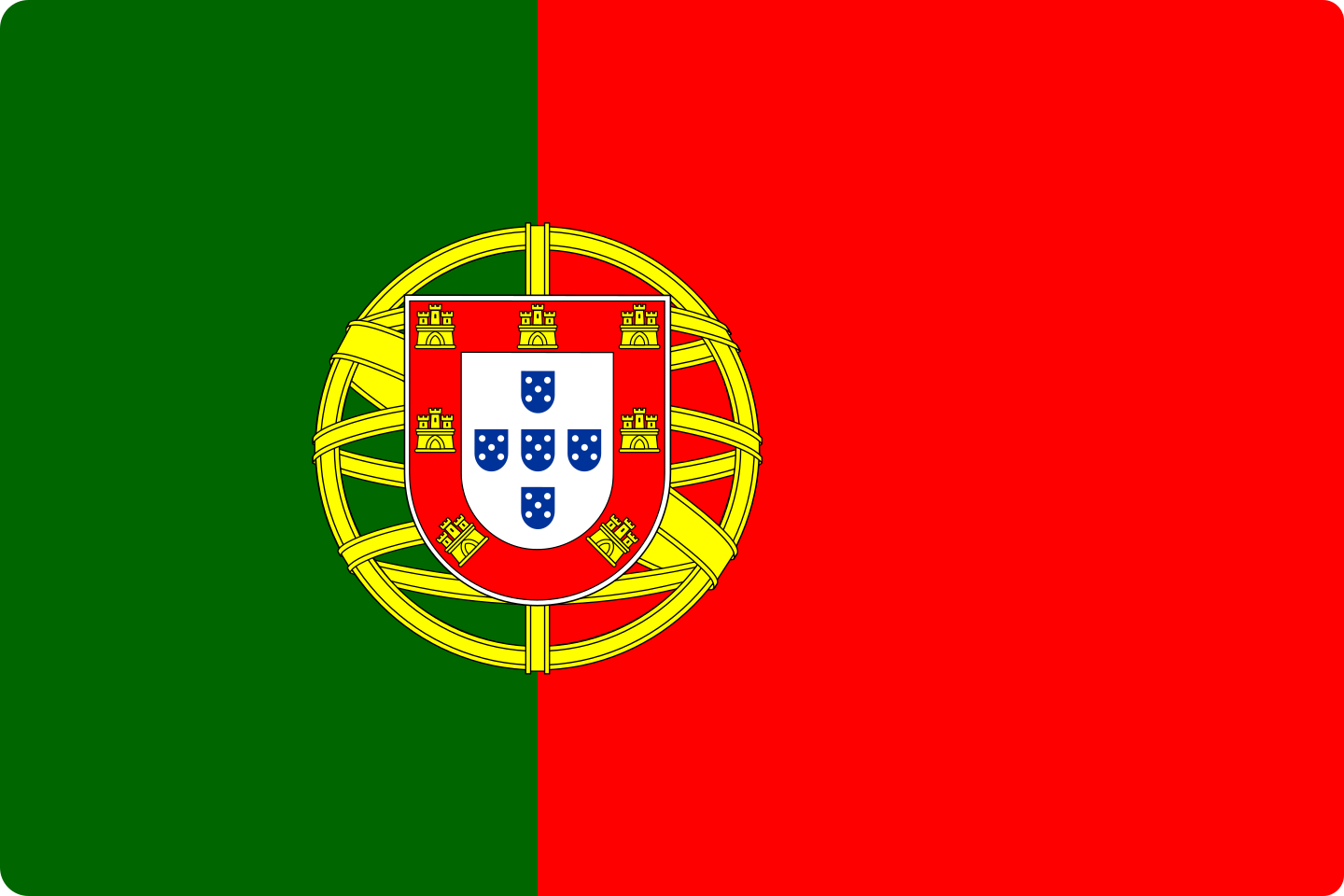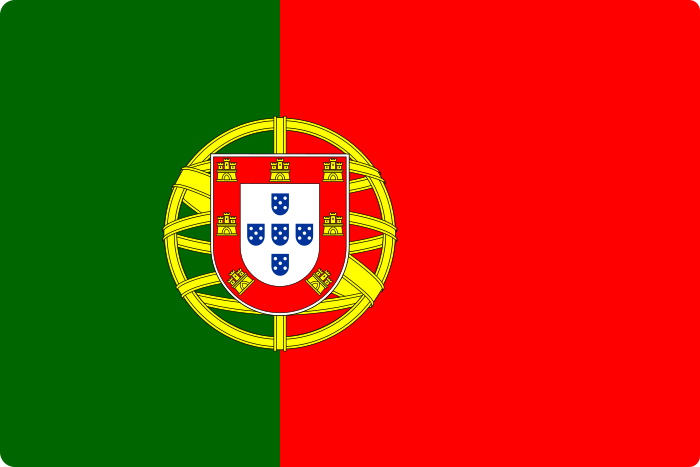 Warning: Use for disclosure and identification purposes.