Flag image file –
Spain

.
Click on the image you want to download the flag – Spain.
Spain is a country located in southwestern Europe, on the Iberian Peninsula. With a rich history and diverse culture, Spain is known for its impressive architecture, tasty cuisine, beautiful beaches and lively festivals.
Flag: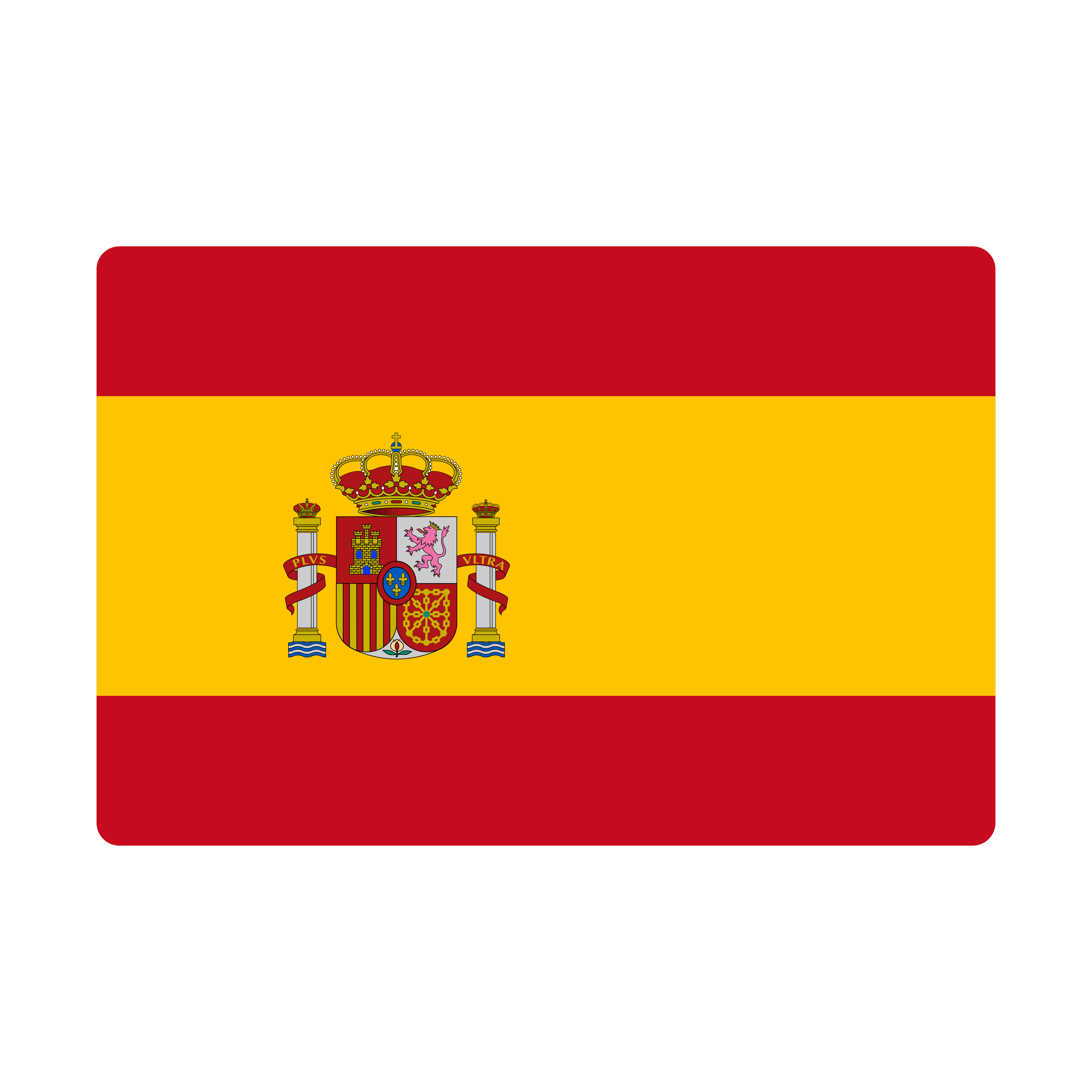 Vectorized images in various sizes and in PNG format.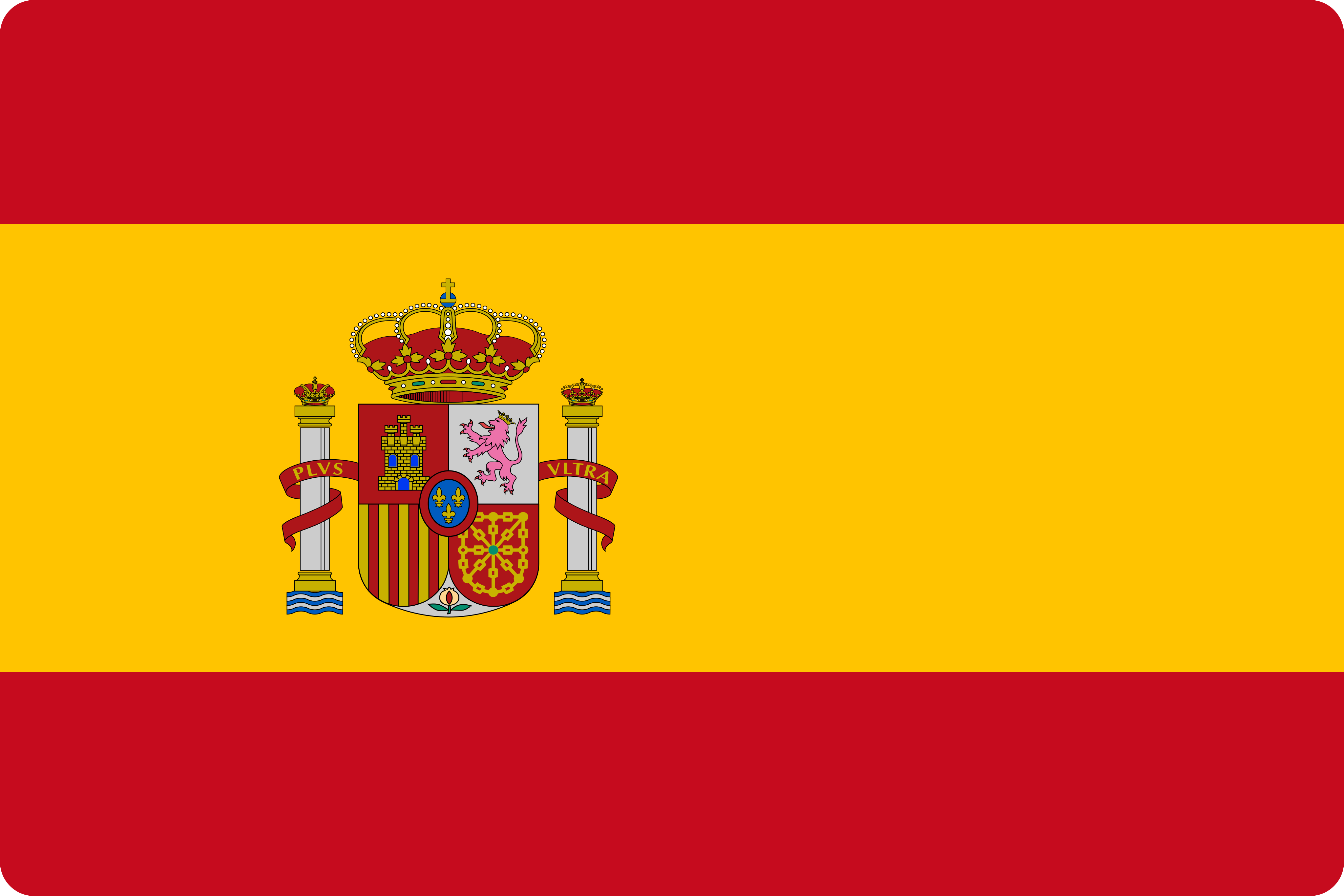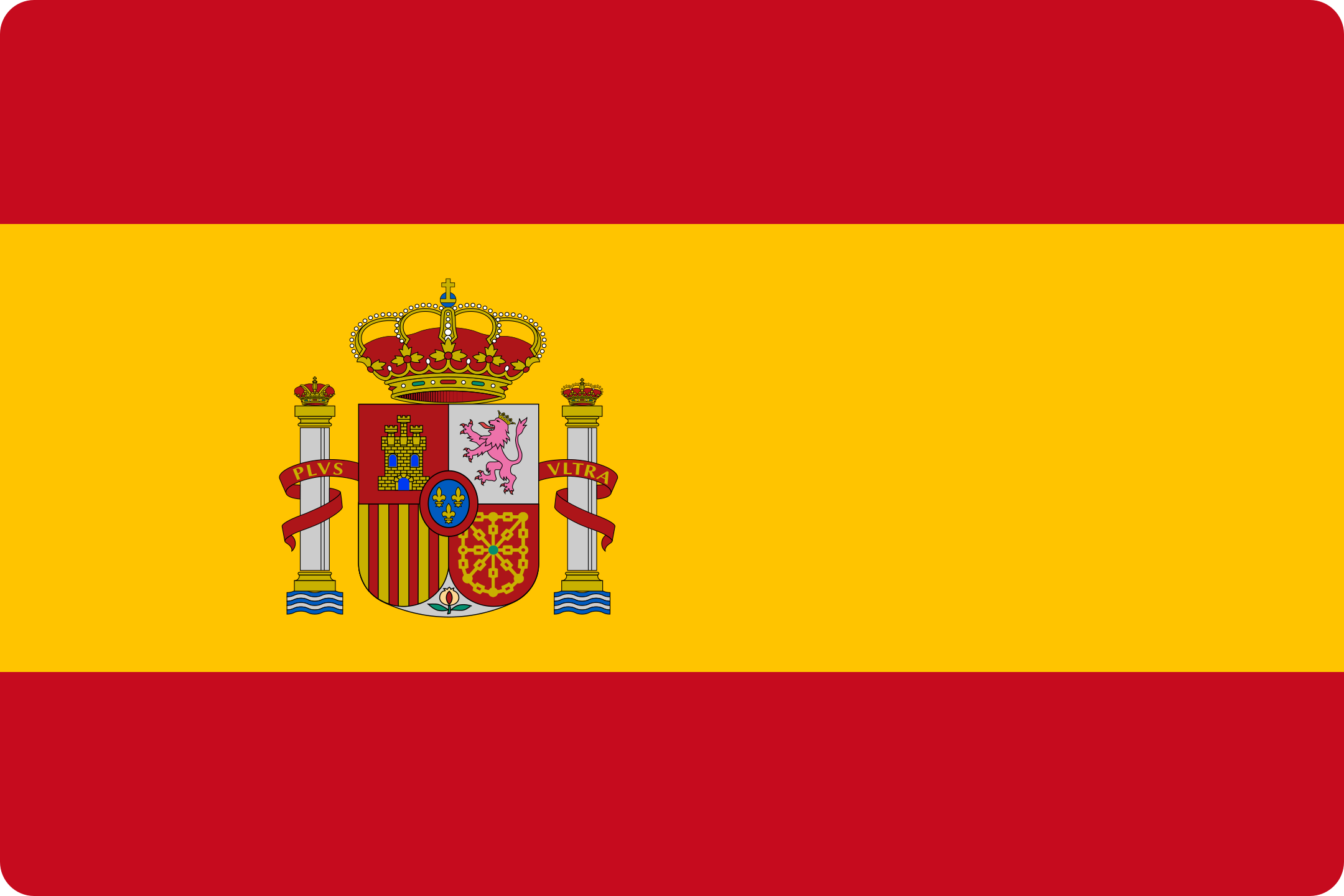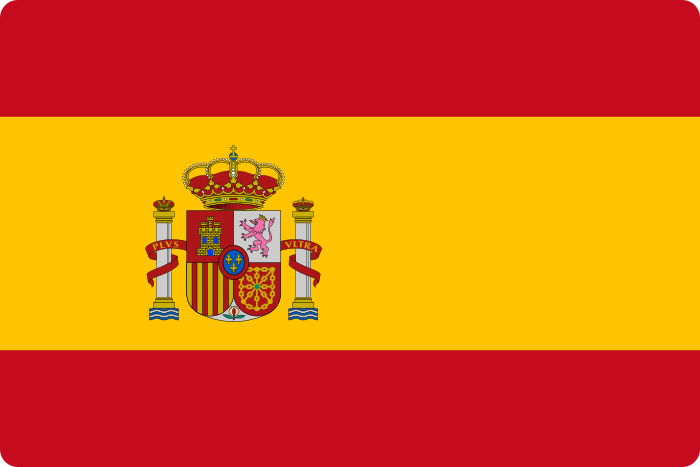 Warning: Use for disclosure and identification purposes.