Python

logo image files for download.
Click on the image you want to download Python logo.
Python is an interpreted, high-level, general-purpose programming language. Created by Guido van Rossum and first released in 1991, Python's design philosophy emphasizes code readability with its notable use of significant whitespace.
Logo: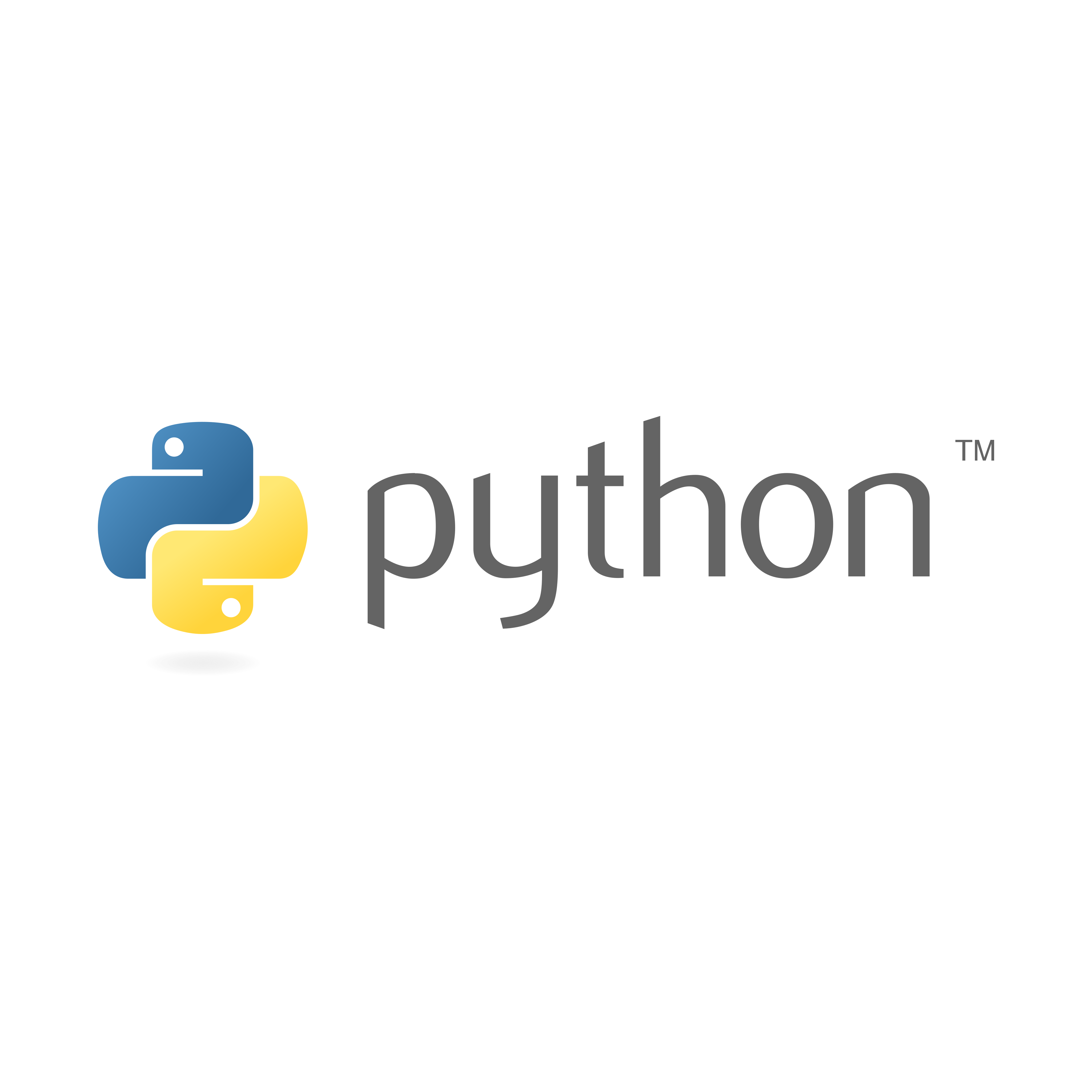 Vectorized images in various sizes and in PNG format.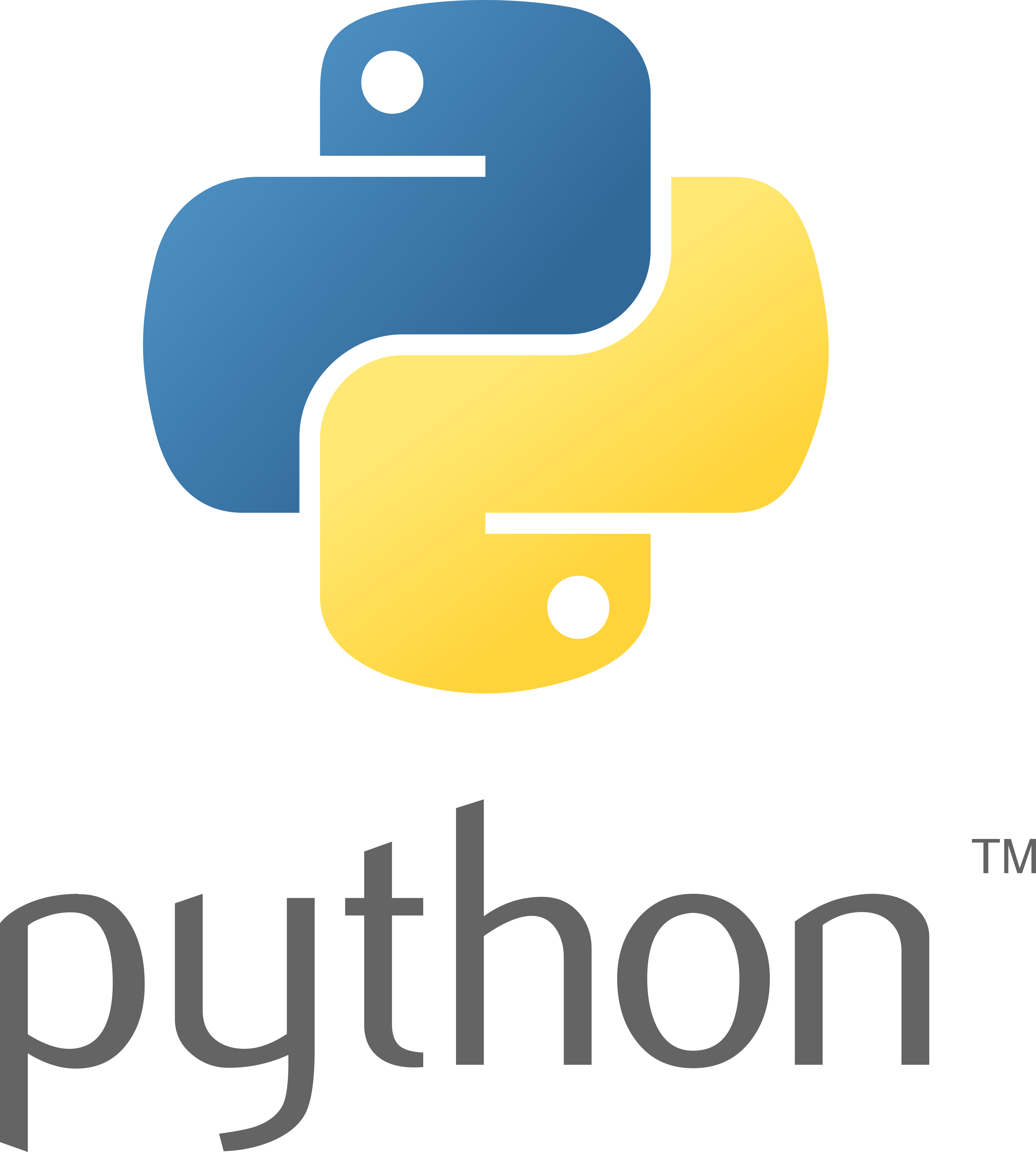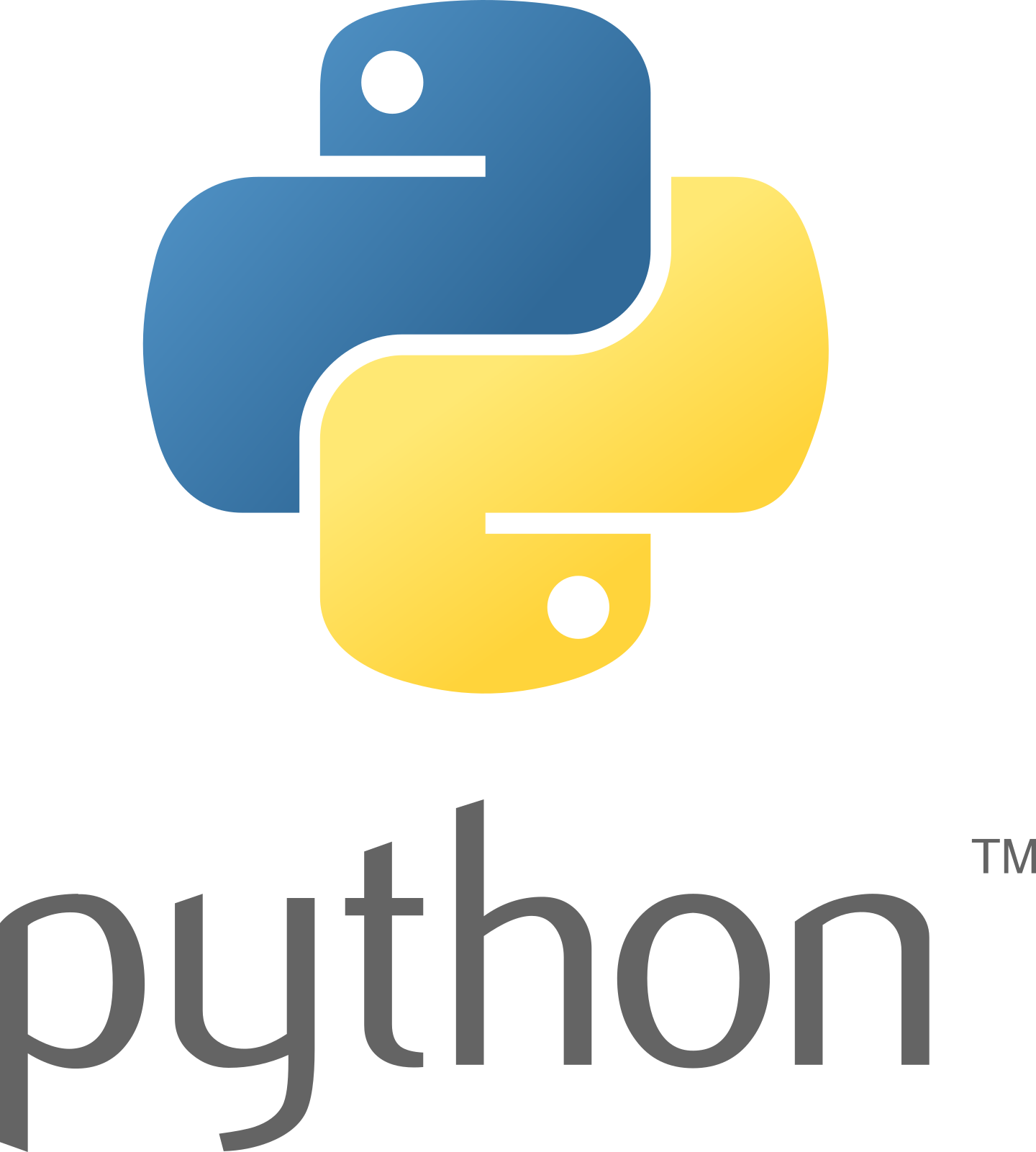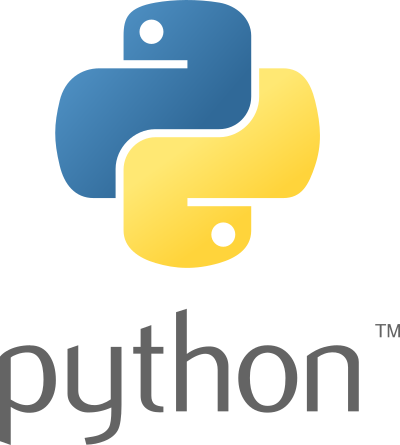 Warning: This logo is copyrighted, use for disclosure purposes.