Flag image file –
Ecuador

.
Click on the image you want to download the flag – Ecuador.
Ecuador is a country located in South America, crossed by the Equator line, from which its name derives. Its capital is Quito. The country has an impressive geographical diversity, with the coastal region bathed by the Pacific Ocean, the Andes mountain range crossing its territory and the Amazon covering much of the eastern region.
Flag: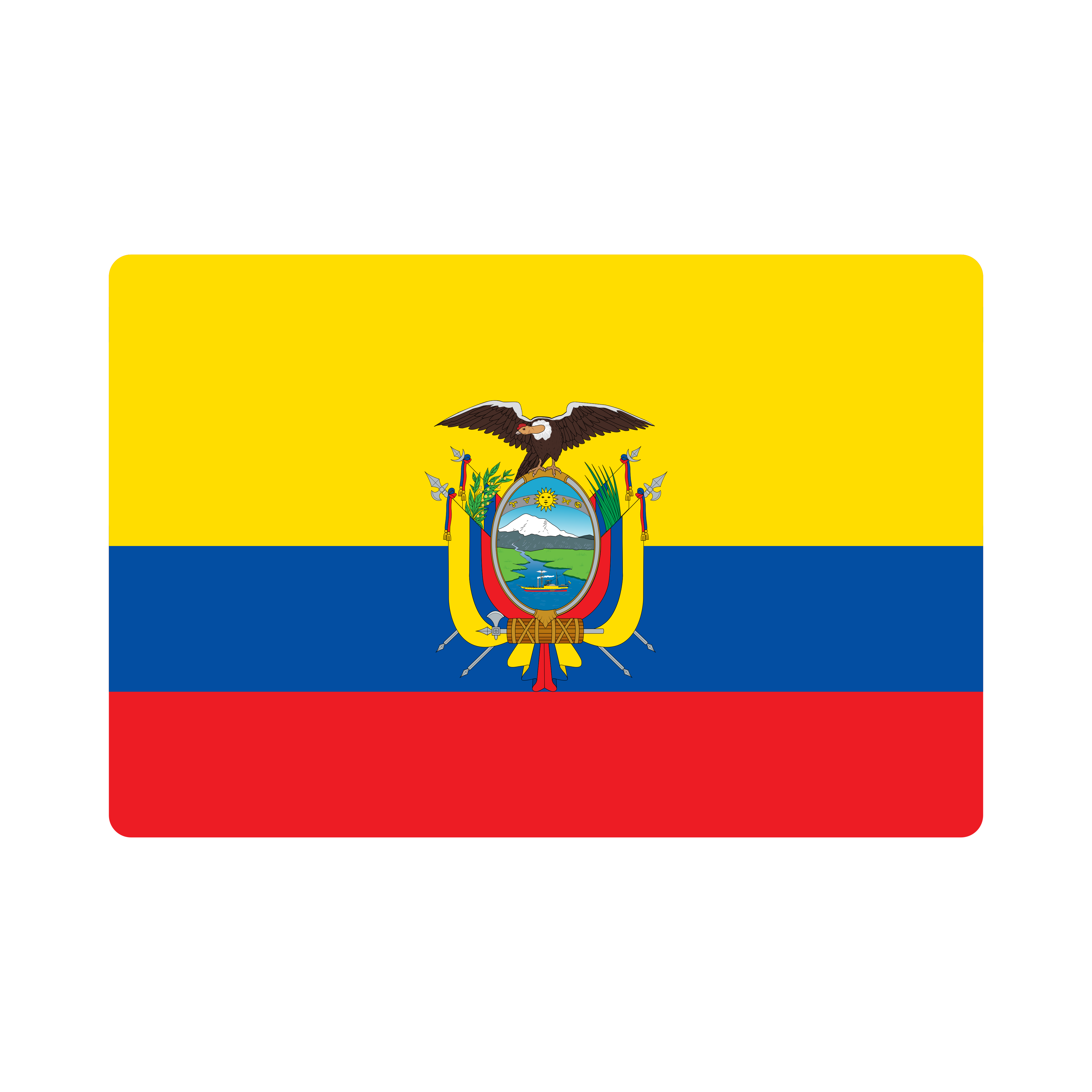 Vector images in different sizes and in PNG format.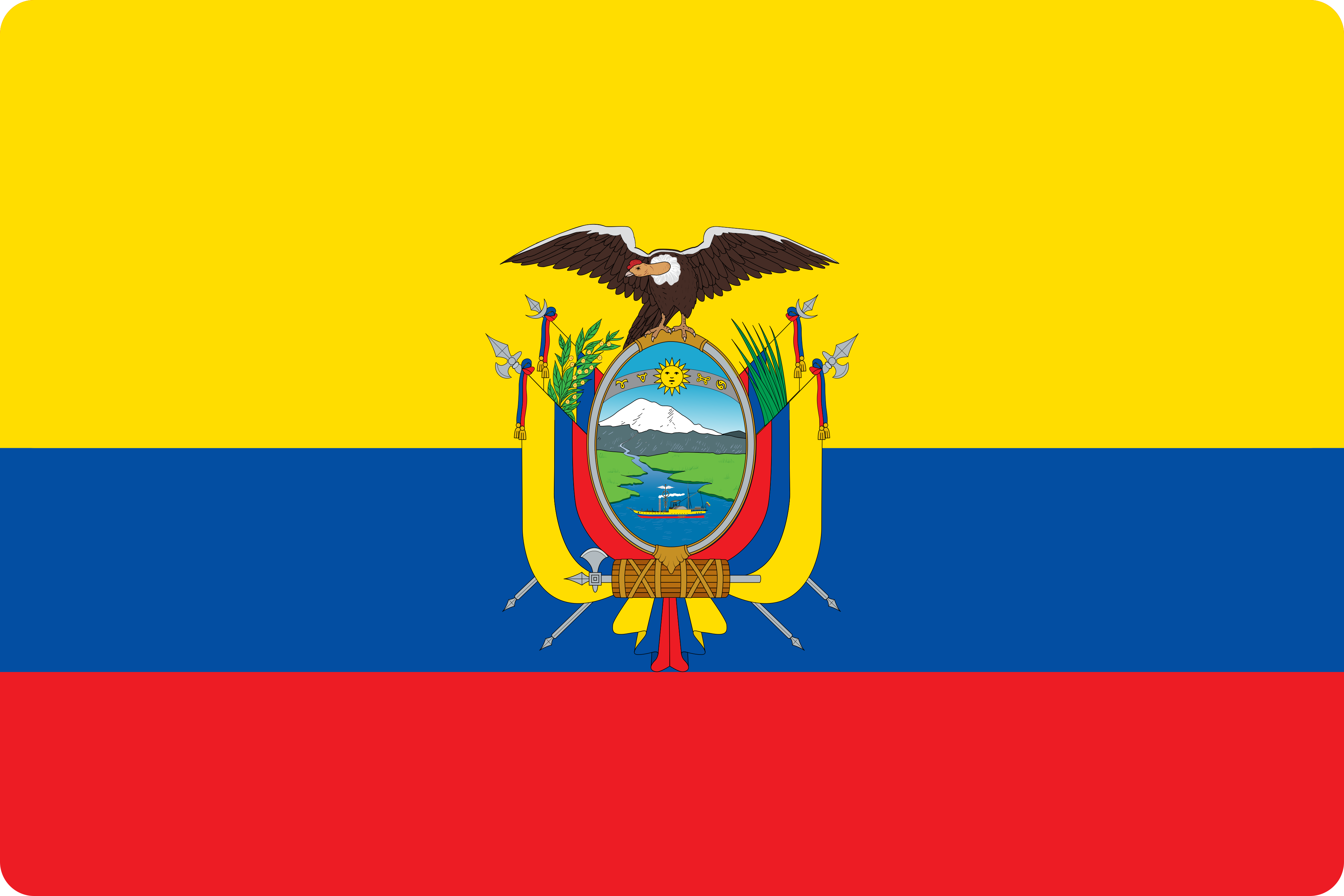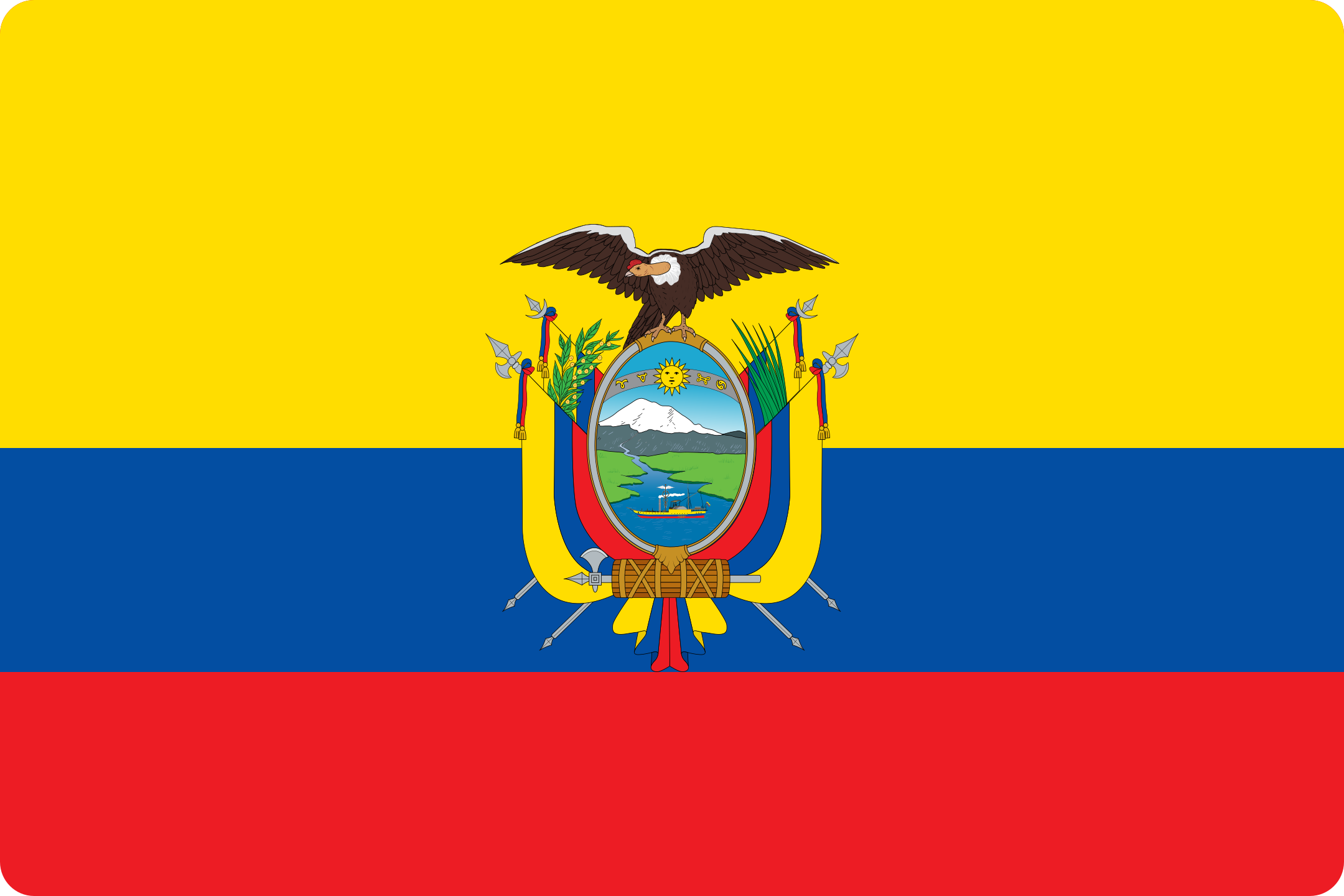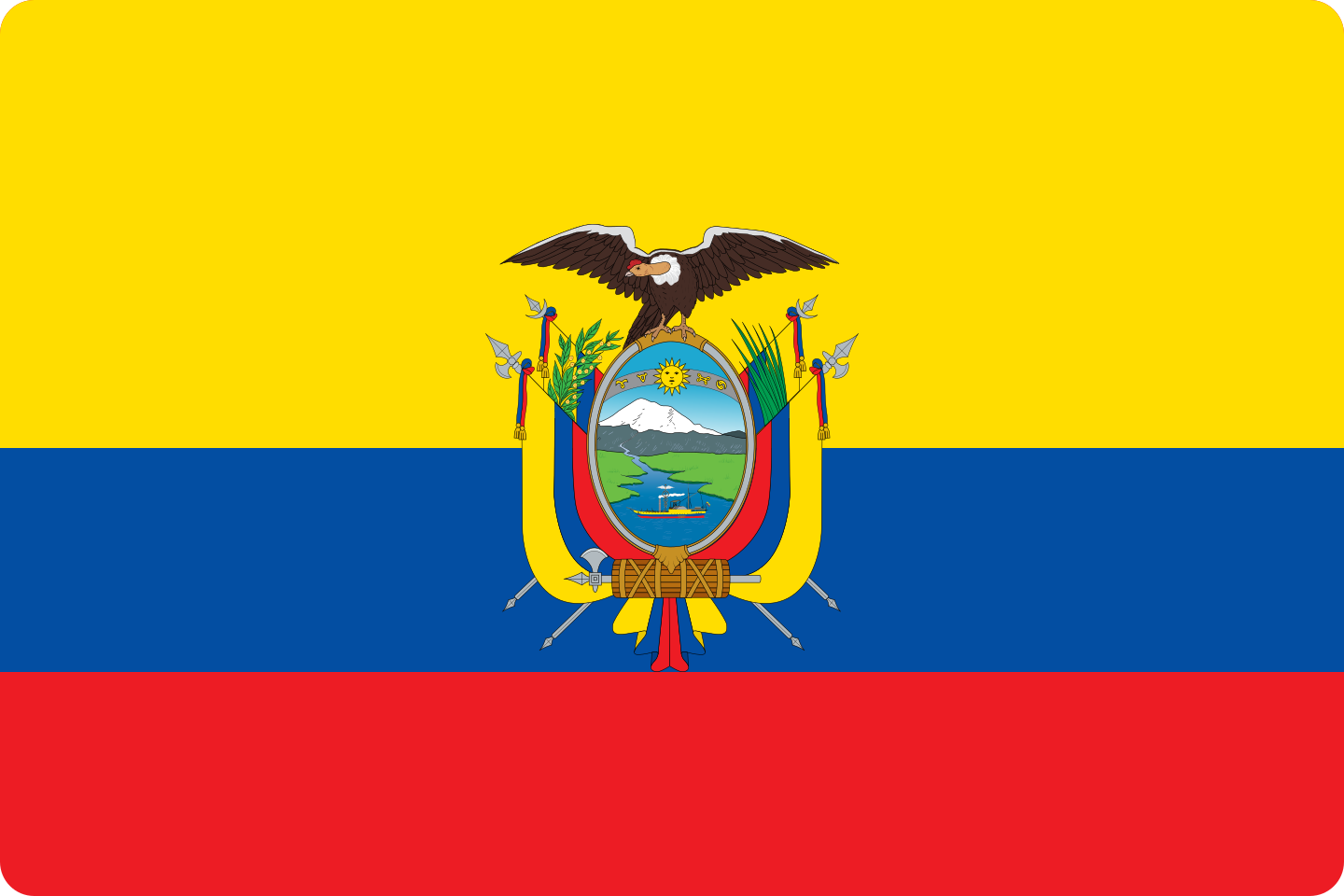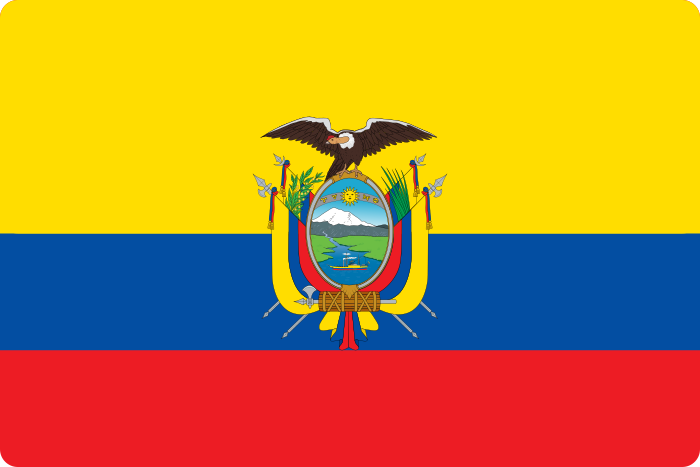 Warning: Use for disclosure and identification purposes.