Flag image file –
Israel

.
Click on the image you want to download the flag – Israel.
Israel is a country in the Middle East with a rich history and religious significance for Judaism, Christianity, and Islam. Founded in 1948, it is a modern parliamentary democracy and an advanced economy, known for its technological development. The region is characterized by diverse landscapes, including deserts and beaches on the Mediterranean Sea. Israel is also famous for historical sites like Jerusalem, Bethlehem, and the ruins of Masada. The country faces complex geopolitical issues regarding the Israeli-Palestinian conflict.
Flag:

Vectorized images in various sizes and in PNG format.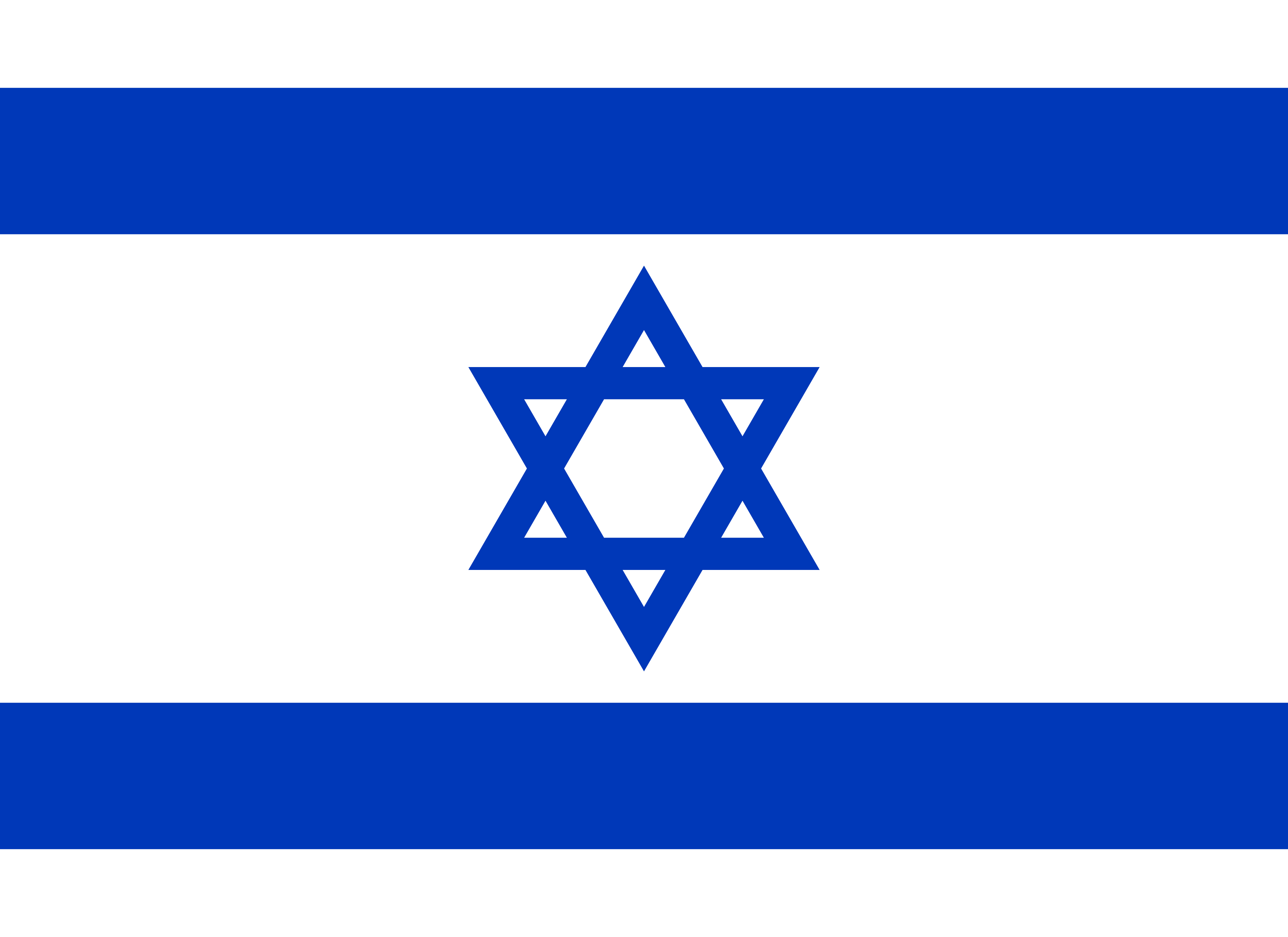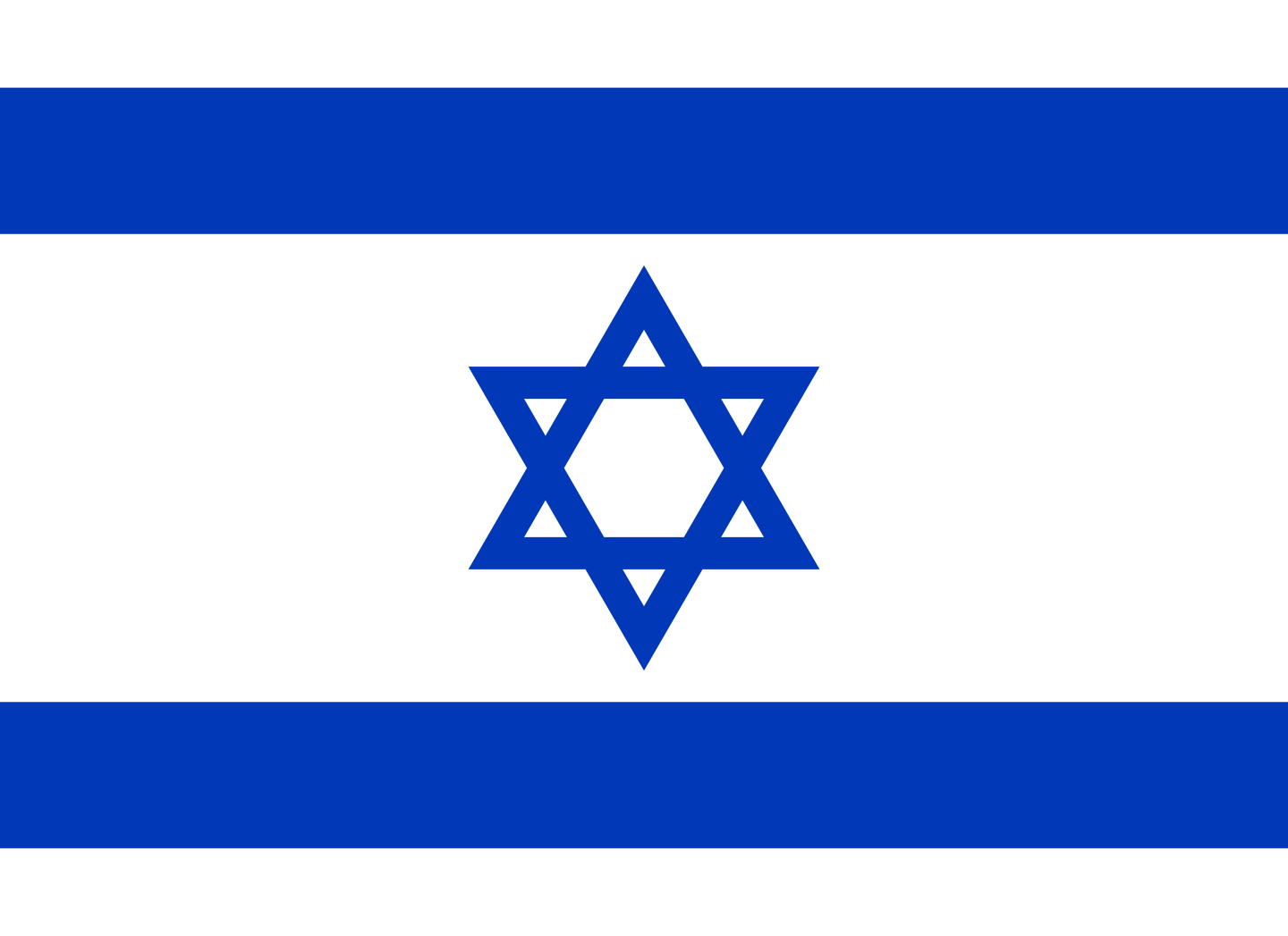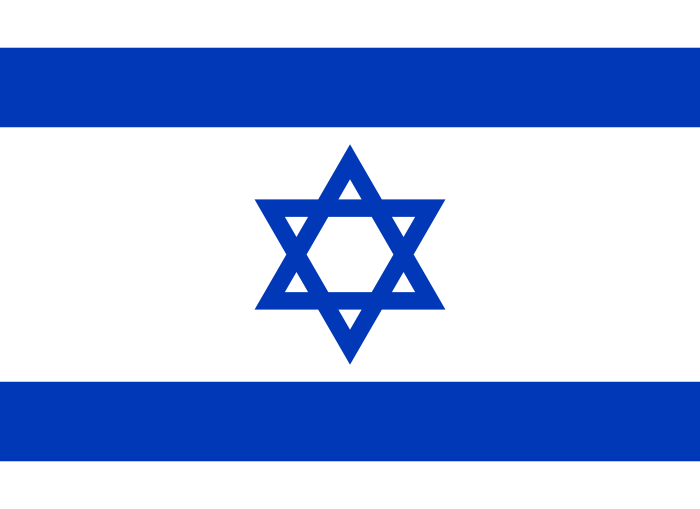 Notice: Use for disclosure and identification purposes.