Flag image file –
Japan

.
Click on the image you want to download the flag – Japan.
Japan is an island nation located in East Asia, known for its rich history, culture, and technological advancements. With a unique blend of tradition and modernity, Japan is famous for its martial arts, tea ceremonies, historical temples, as well as for its high-tech industry and innovations. Japanese society values etiquette, courtesy, and respect for nature. Additionally, Japanese cuisine, with dishes like sushi and ramen, is globally appreciated. The country is also recognized for its mountainous landscape, including the iconic Mount Fuji, and cultural events such as cherry blossom festivals.
Flag:

Vectorized images in various sizes and in PNG format.

japan-flag.png
November 11, 2023
92 KB
4096 by 2731 pixels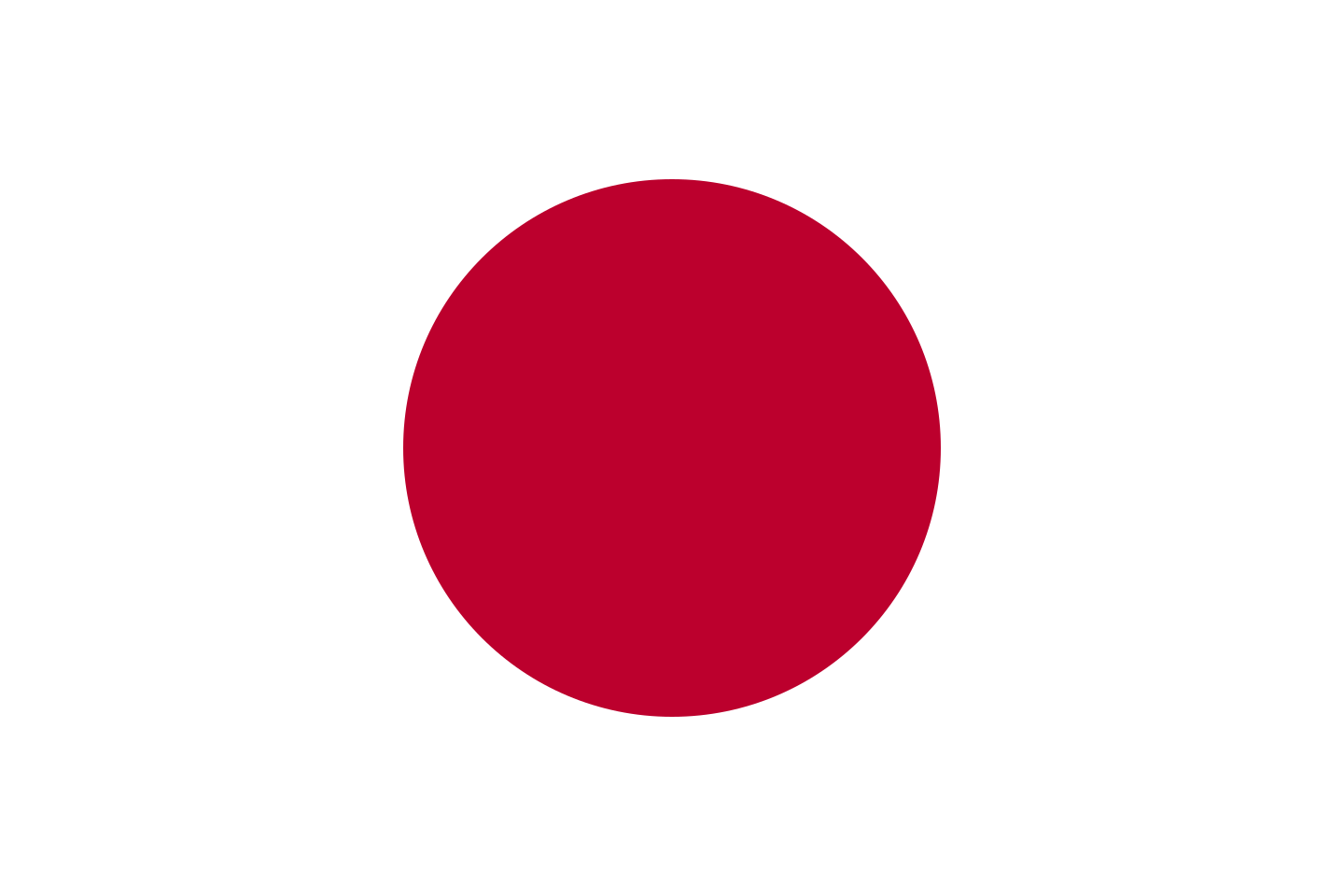 japan-flag-1.png
November 11, 2023
23 KB
1440 by 960 pixels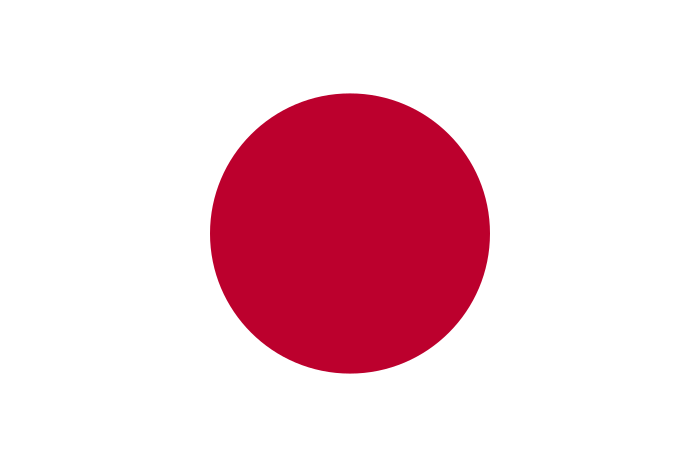 japan-flag-2.png
November 11, 2023
10 KB
700 by 467 pixels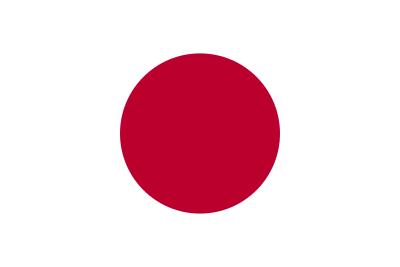 japan-flag-3.png
November 11, 2023
5 KB
400 by 267 pixels
Notice: Use for disclosure and identification purposes.