Flag image file –
Palestine

.
Click on the image you desire to download the Palestine flag.
Palestine is a historically significant region located in the Middle East, between Israel and neighboring Arab countries. It is inhabited by Palestinians, a people of Arab origins and various religions, primarily Islam and Christianity. The Palestinian issue involves a long-standing conflict with Israel, centered around the claim for an independent state for the Palestinians. This dispute has complex historical, religious, and political roots and has been the focus of international negotiations and regional tensions for decades.
Flag: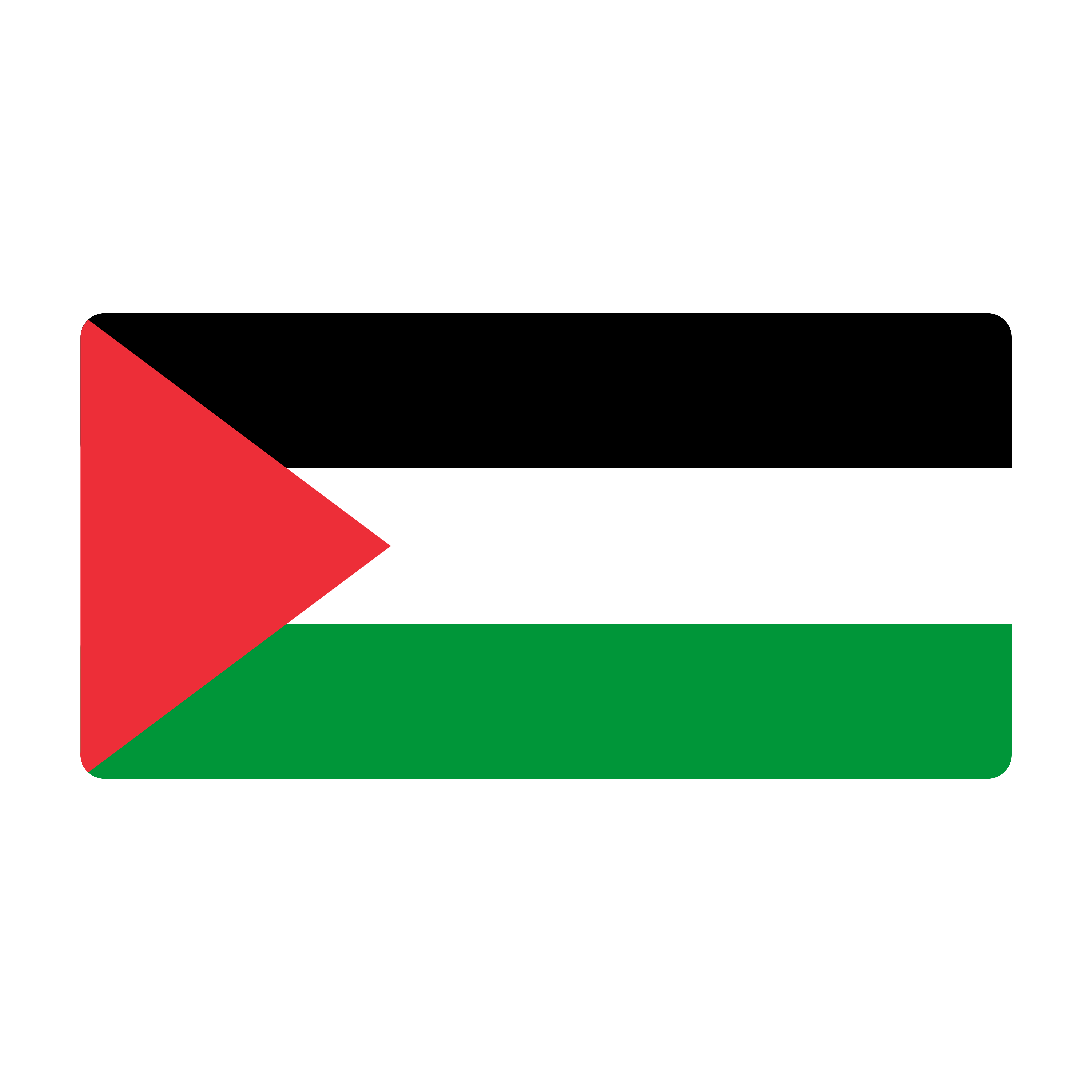 Vectorized images in various sizes and PNG format.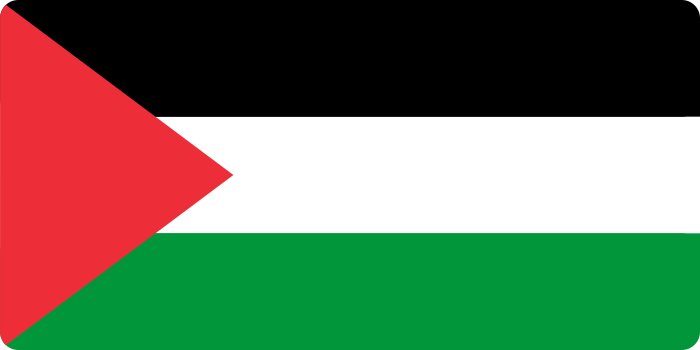 Notice: Use for disclosure and identification purposes.