Halo

logo image files for download.
Click on the image you want to download Halo logo.
"Halo" is a first-person shooter (FPS) game franchise developed by Bungie and later by 343 Industries. The game takes place in a futuristic sci-fi universe and follows the story of the protagonist Master Chief, a super soldier known as Spartan, and his companion artificial intelligence, Cortana.
The story revolves around an interplanetary war between humanity and an alien race known as the Covenant, who seek to annihilate humanity and its allies. The game combines intense action, thrilling gunfights and sci-fi elements.
"Halo" has become one of the most iconic franchises in video games, captivating players with its immersive gameplay and deep storytelling. In addition to games, the "Halo" series has also spawned books, comics, animated series and other forms of media, further expanding the rich universe created by the franchise.
Logo: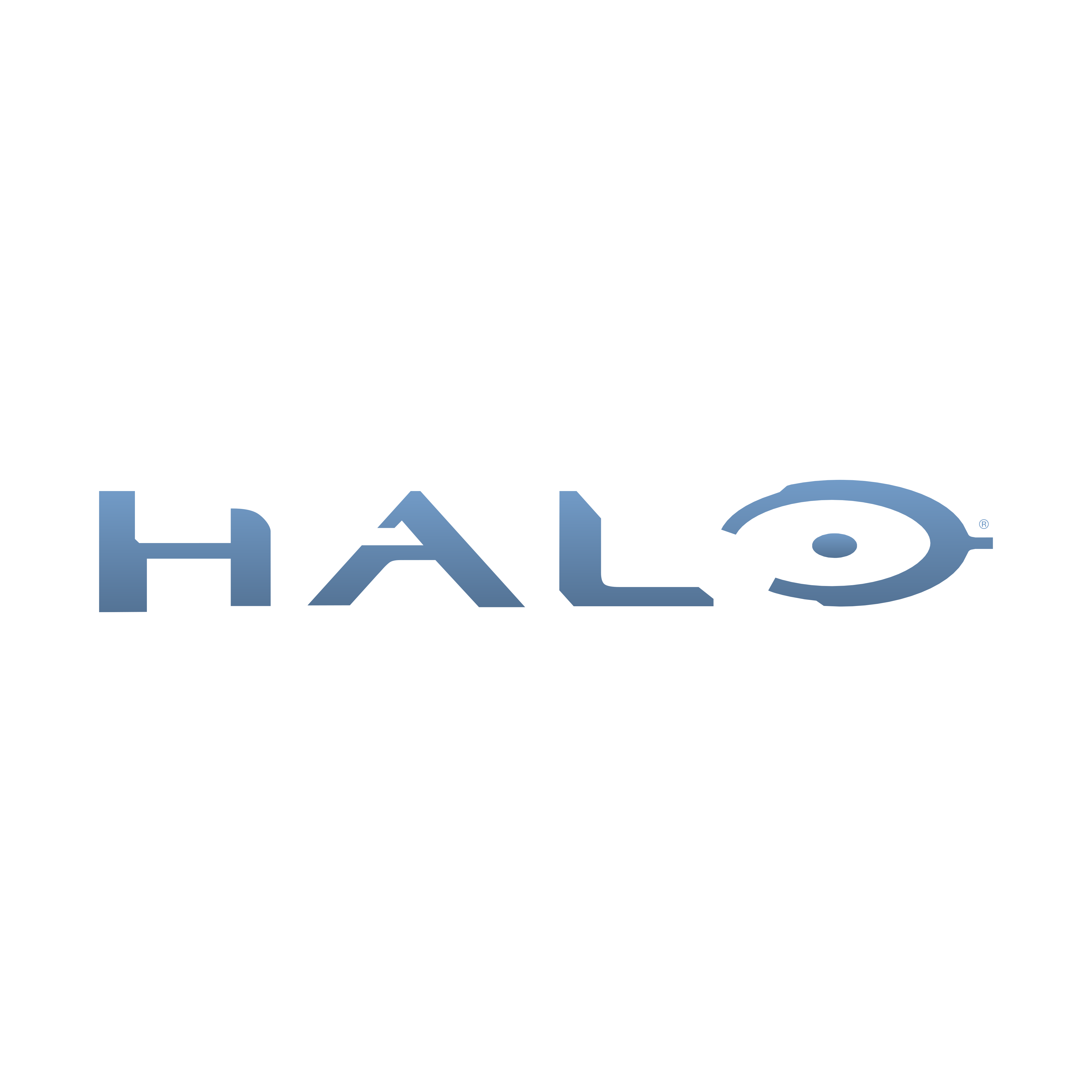 Vectorized images in various sizes and in PNG format.






Warning: This logo is copyrighted, use for disclosure purposes.