Fichier image du logo de la marque
Huntington Bank

.
Cliquez sur l'image que vous souhaitez télécharger le logo Huntington Bank.
Huntington National Bank is a United States bank based in Columbus, Ohio. It is one of the largest American banks.
Logo: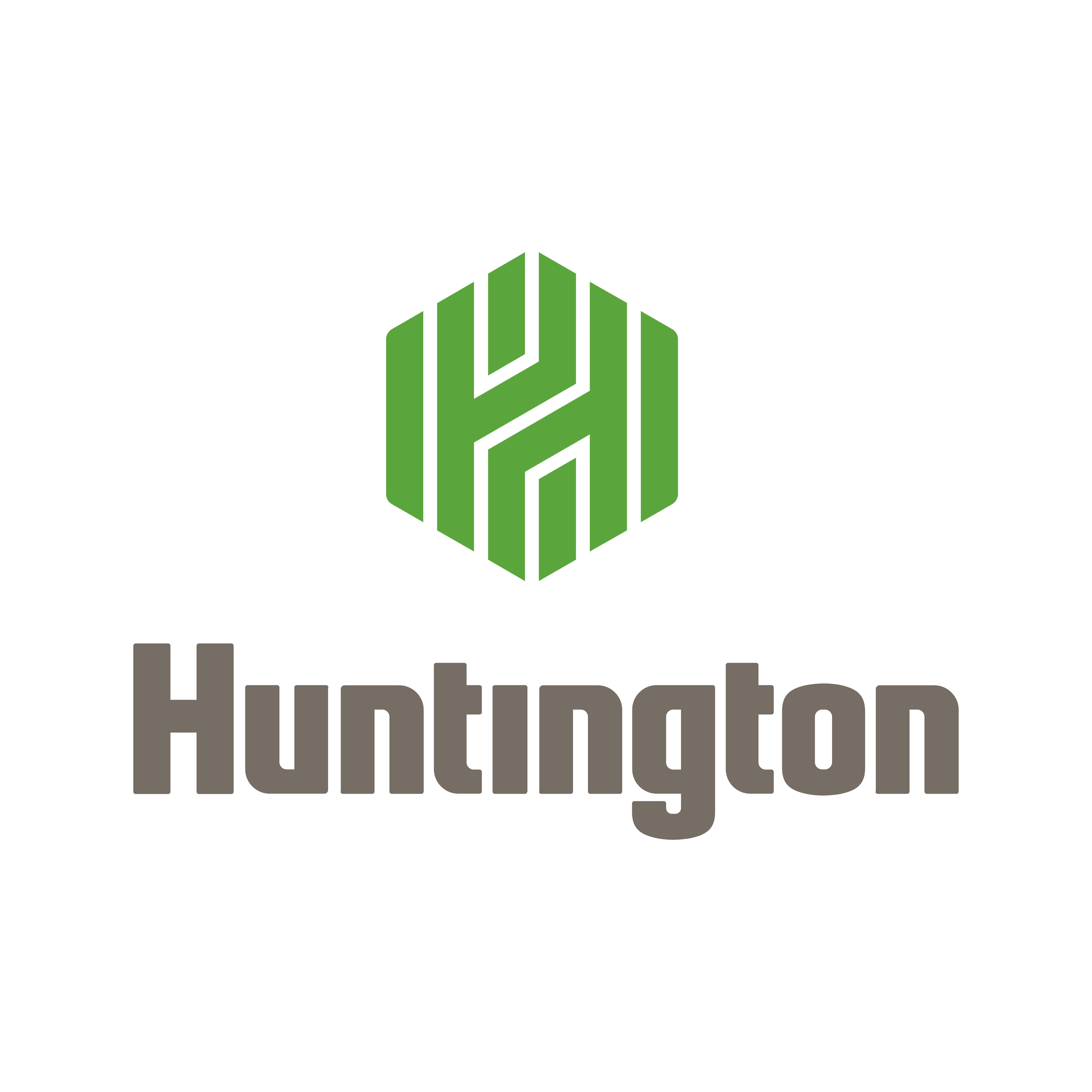 Images vectorisées de différentes tailles et au format PNG.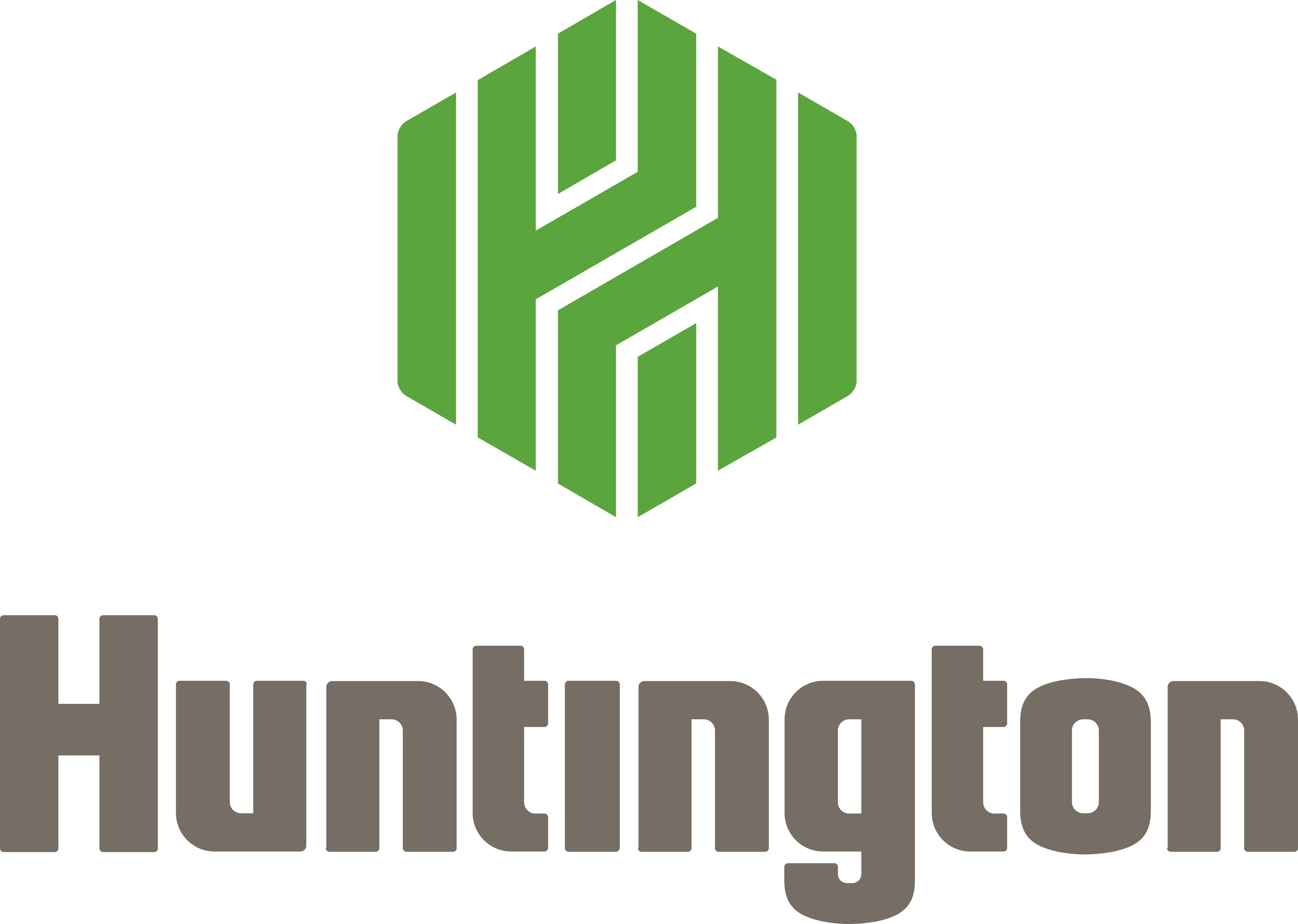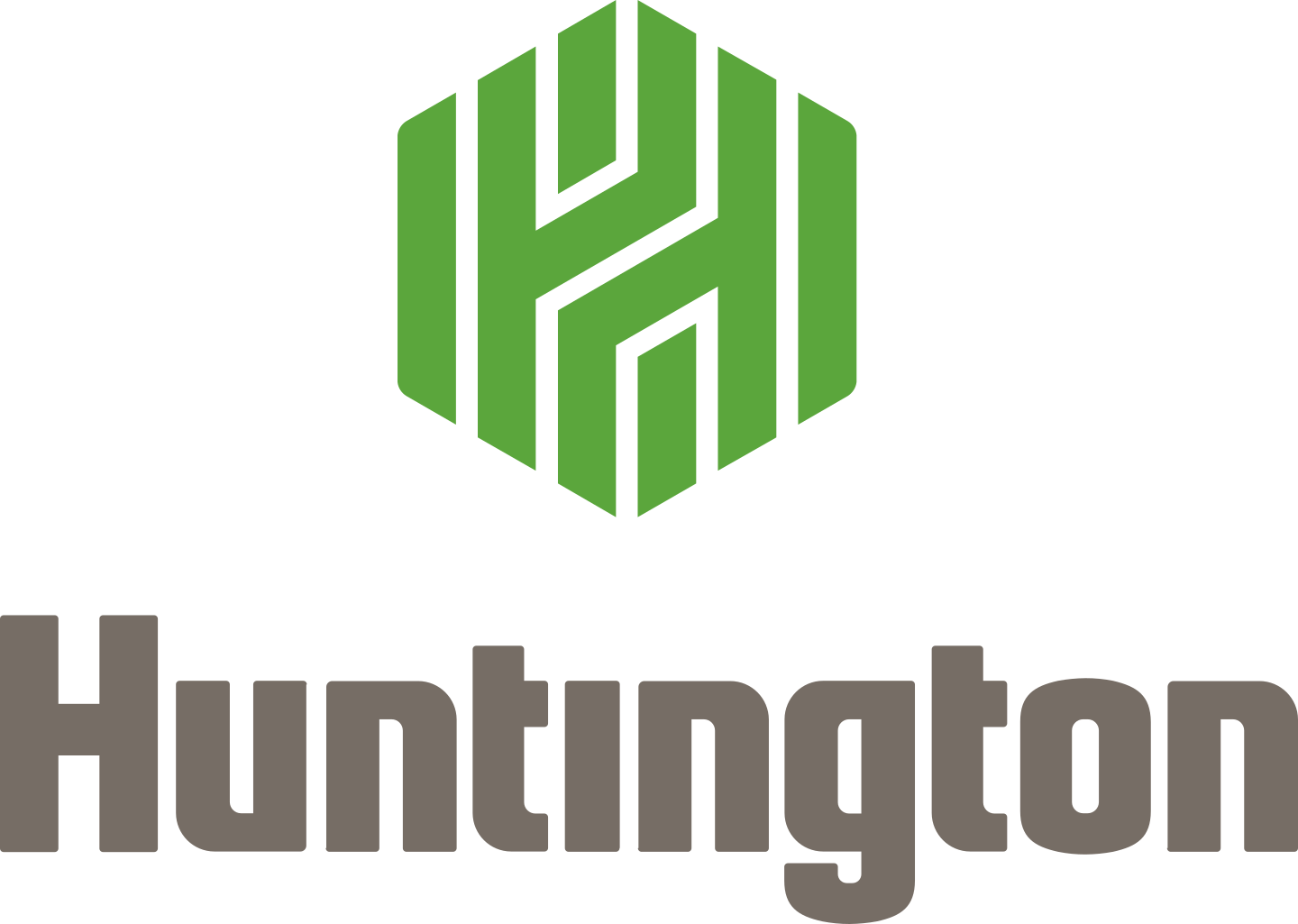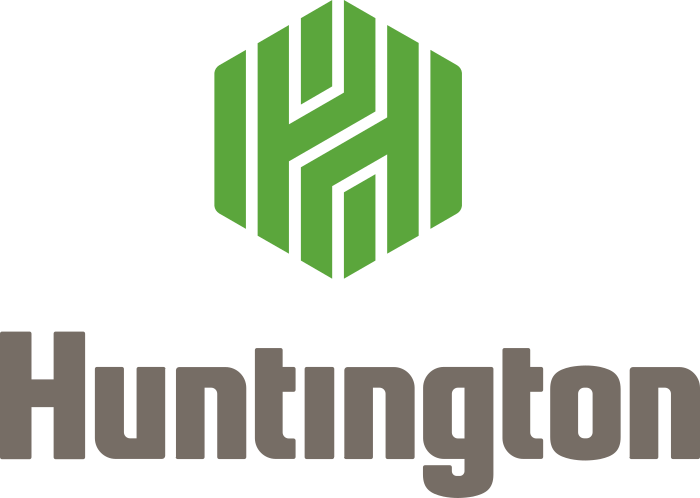 Avertissement: Ce logo est protégé par des droits d'auteur, utilisé à des fins de divulgation.