Image Archive of the Brand Logo
Kinder

.
Click on the image you want to download the Kinder logo.
The Kinder brand is known for its confectionery and chocolate products, offering a variety of treats for children and adults. Founded by the Italian company Ferrero, Kinder is recognized for its unique approach, combining delicious flavors with creative packaging and surprise toys. Its products include chocolate bars, filled eggs, and other items that are popular worldwide, providing a fun and tasty experience for all ages.
Logo: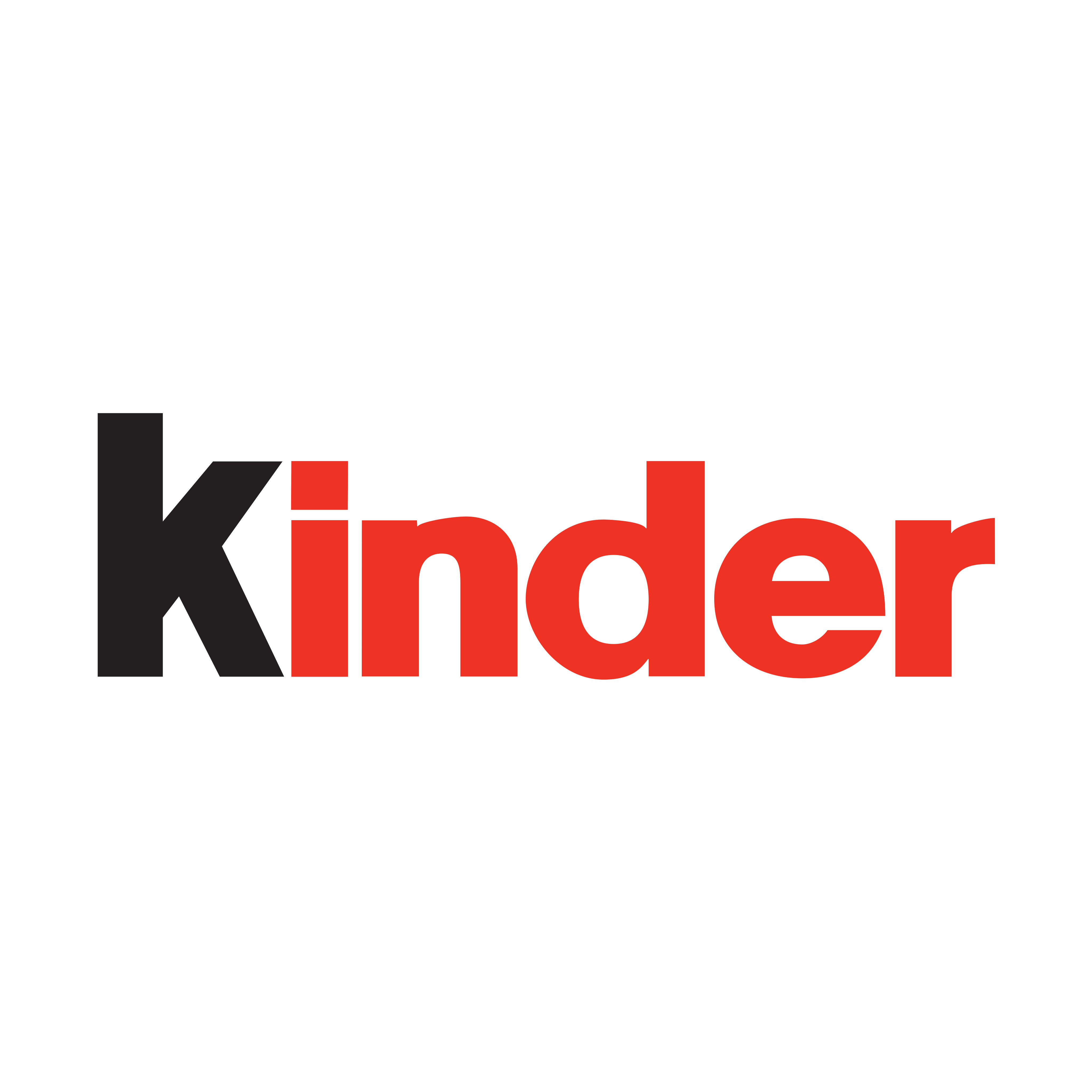 Vectorized Images in Various Sizes and PNG Format:




Notice: This logo is copyrighted. Use it for promotional purposes only.