Archivo de imagen del logotipo de la marca
Webull

.
Haga clic en la imagen que desea para descargar el logo de Webull.
Webull is a platform where you can trade stocks without commissions, have real-time quotes, and other services aimed at the financial market.
Logo: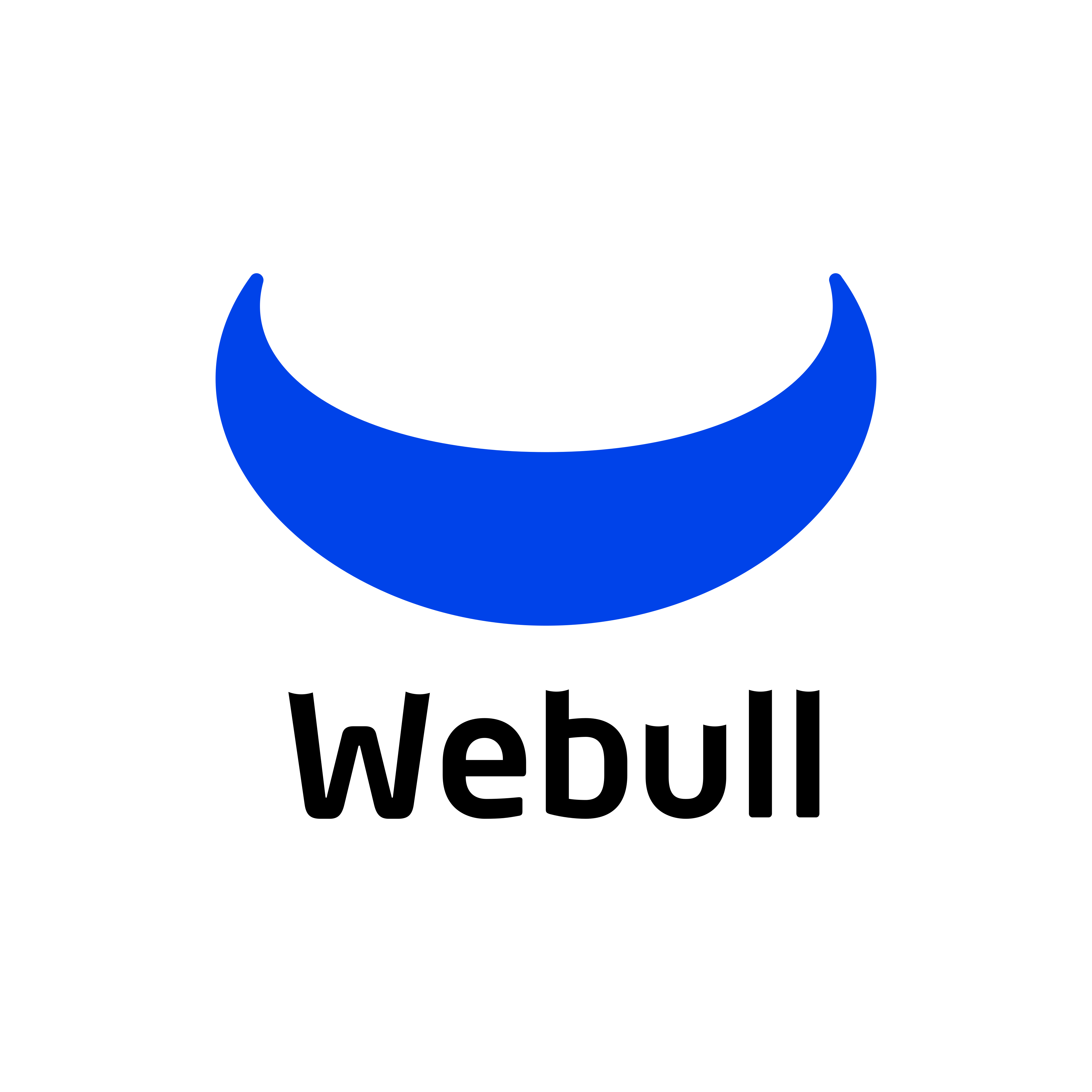 Imágenes vectoriales en varios tamaños y en formato PNG.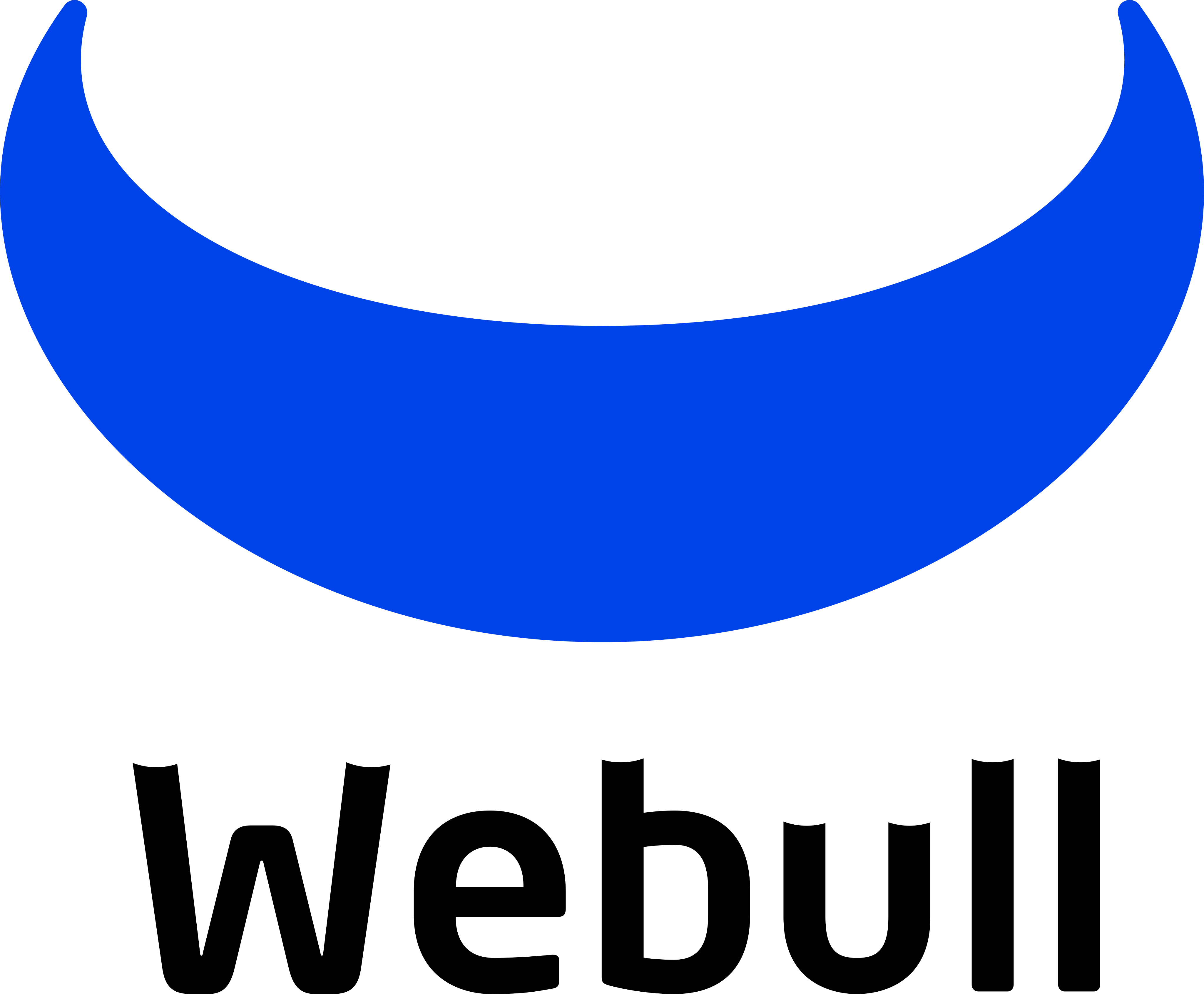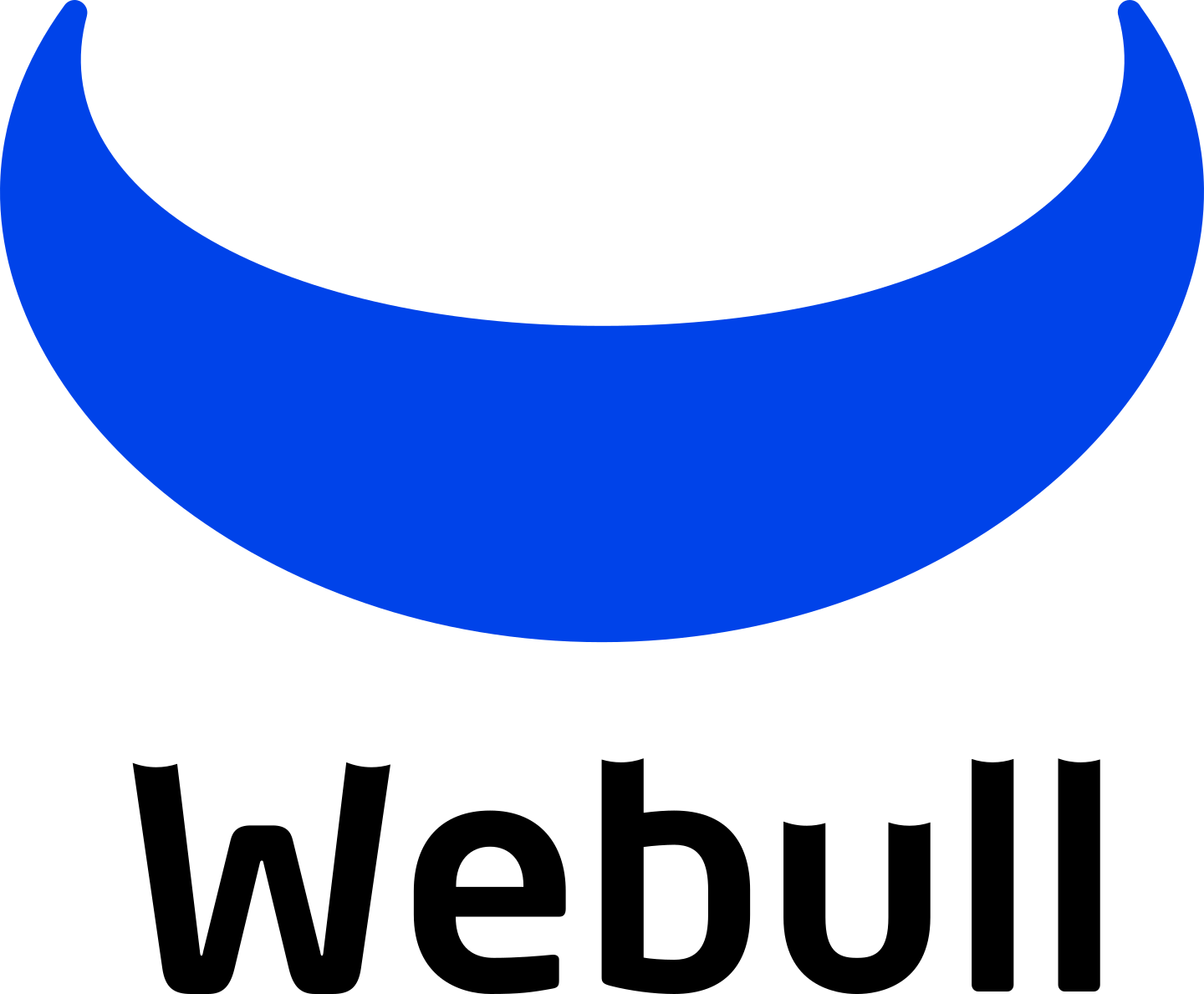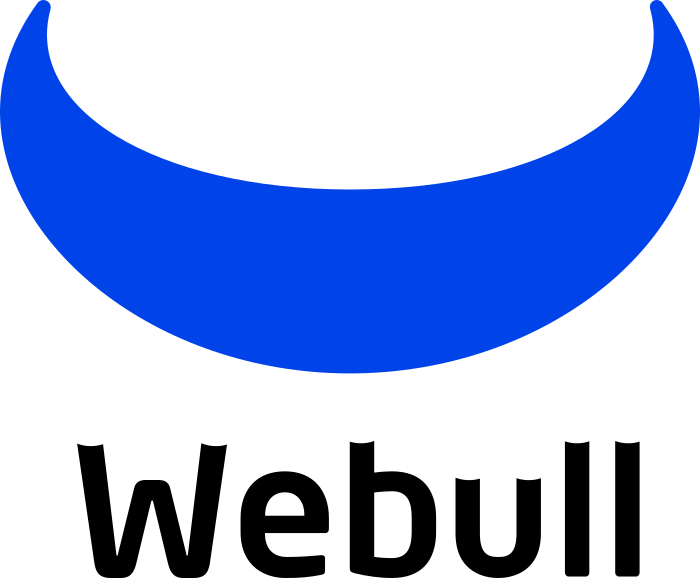 Aviso: Este logo tiene derechos de autor, utilice para fines de divulgación.