Image file of the
Xbox

brand logo.
Click on the image you want to download the Xbox logo.
The Xbox brand is a line of video game consoles and associated services developed by Microsoft. Launched in 2001, it has become one of the key players in the electronic gaming industry. Xbox products offer a wide range of games, online services, and digital entertainment features. Over time, the brand has released several generations of consoles, such as the Xbox 360, Xbox One, and Xbox Series X/S, each bringing significant improvements in terms of performance and functionality. Xbox is also known for its active gaming community and the Xbox Game Pass subscription platform, which provides access to an extensive library of games for a monthly fee.
Logo: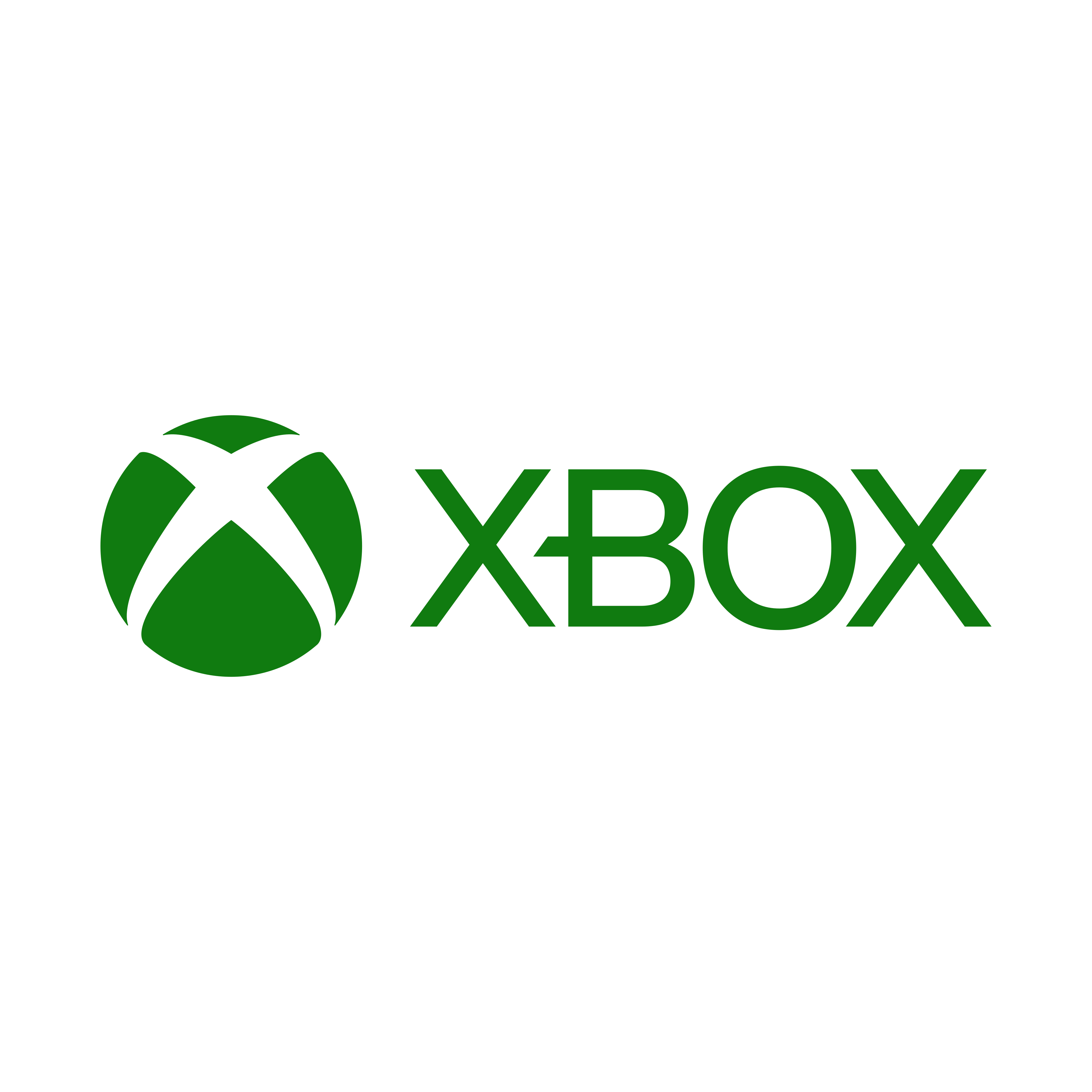 Vectorized images in various sizes and in PNG format.



Notice: This logo is copyrighted, use it for promotional purposes.